CNC Router [ CNCCookbook Complete Guide ]
CNC Router users, this is your CNCCookbook home page for information and resources on your favorite wood cnc machine.
What is a CNC Router?
CNC Routers are a type of CNC Machine that is characterized by a larger flat bed where the material you're cutting is laid and a spindle that travels over the work material on a gantry (2 rails at 90 degrees to one another).  In lower-end machines, that spindle is often a hand-held router, hence the name CNC Router.
You can see the two rails and the De Walt trim router in this photo very clearly: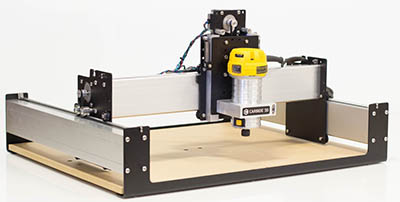 CNC Routers are sometimes referred to as Gantry Mills because they are milling machines and the crossed rails create a Gantry that carries the spindle around an XY coordinate space.  The motion of the spindle is controlled by a computer.  CNC stands for computer numerical control.
These CNC machines are broadly capable of milling, drilling, engraving, carving, and cutting the material you're working with.  They can cut accurate parts, but where they really excel is in things like carving and engraving which are hard to do any other way.
What is a CNC Router used for?
CNC Routers can work on wide but not very high dimensions.  The Shapeoko CNC Router pictured above has a work envelope of X = 17.5″, Y = 17.5″, and Z = 4″.  So they are typically used to make relatively flat things, like signs.  In fact, they're great for wood working and plastics in general.  Sometimes they're even referred to as CNC Wood Routers.
They can also be used to cut metal, although non-gantry CNC Mills are often better at maintaining tight tolerances required by metal parts.
How much does a CNC Router cost?
At the very low end, they can be less than $1000.  At the opposite end of the scale, huge industrial machines intended to cut metal can be very expensive indeed.  They easily run way over $100,000.
The most expensive machines generally fall into the category of metal-cutting CNC Routers like the Haas GR-series and machines designed to almost completely automate wood-cutting tasks like the Thermwood Auto-Processor.  These kinds of machines may have multiple cutting heads as well as larger tables and automatic loading systems.
Check out our article on How Much Do CNC Machines Cost to learn more.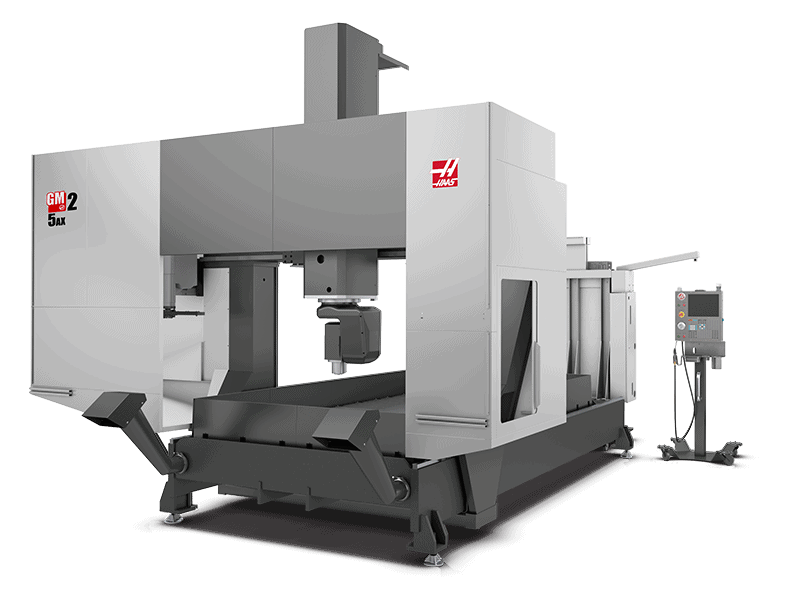 Haas GR-Series Gantry Mill.  Note size of control panel at right.
What's the difference between a CNC Mill and a CNC Router
The primary difference is the crossed rail gantry.  A CNC Router is a type of CNC Mill, often called a Gantry Mill when you want to emphasize the relationship.  To really compare the two and see which might make sense for you, check out our CNC Mill vs Router article.
CNC Router Training and Techniques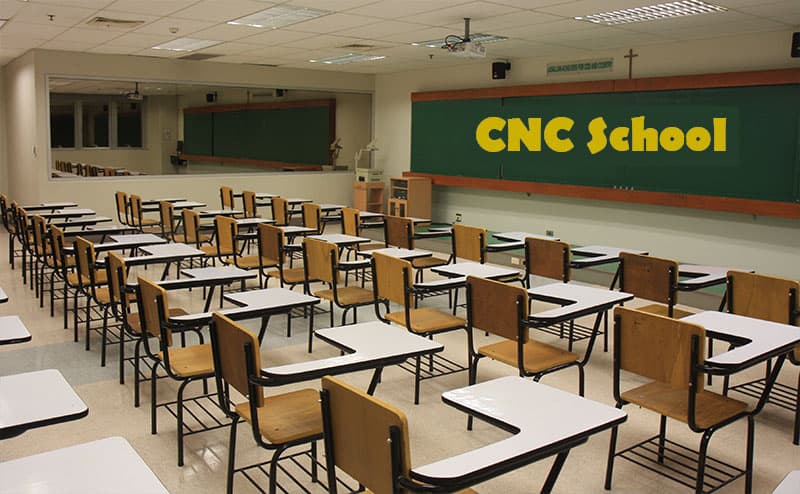 CNC Router Feeds and Speeds Calculator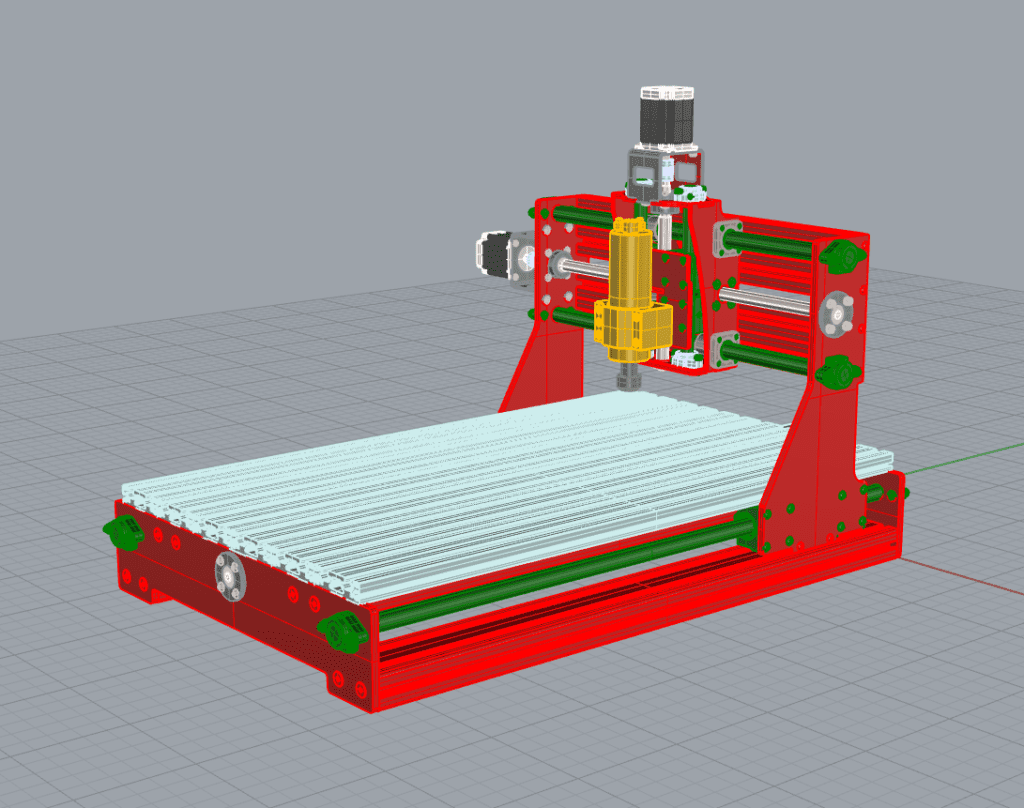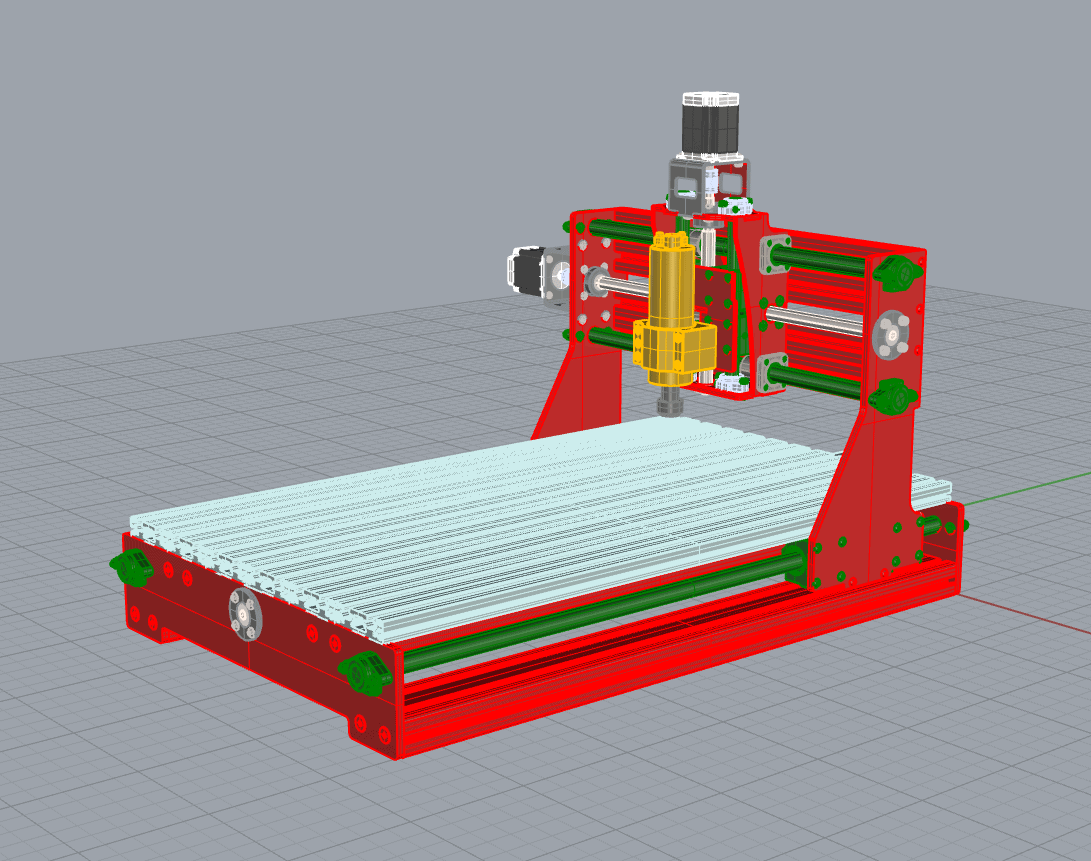 This is software that will make anyone a Better CNC'er, plus it has a number of exclusive features designed specifically for CNC Router users:
Giant Wood Species Database to fine tune your feeds and speeds.
Support for special CNC Router cutters like downcut, compression, and more.
Support for vacuum tables.
And much more.
DIY CNC Router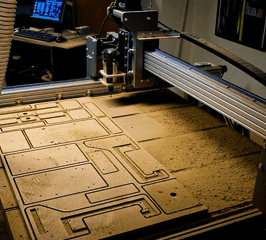 Everything you need to know to build your own DIY CNC Router
CNC Router Buyer's Guides and Help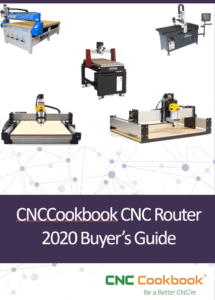 Affordable CNC Router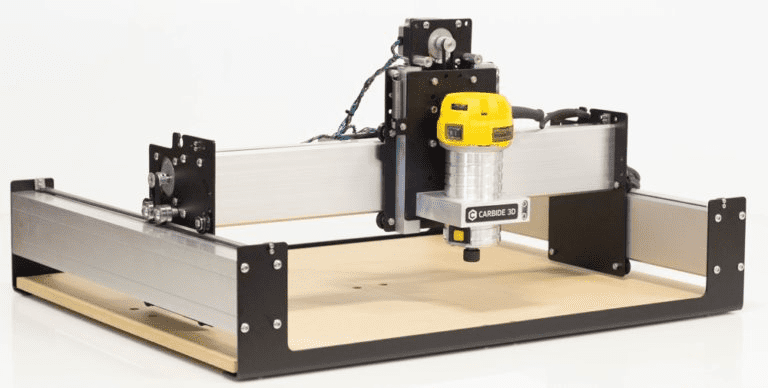 Help Selecting and Using an Affordable CNC Router
So DIY is too much work but an industrial cnc router is out of the budget.  You need to find the best value.  Take heart, Affordable CNC Routers are available and they're quite good!
Industrial CNC Router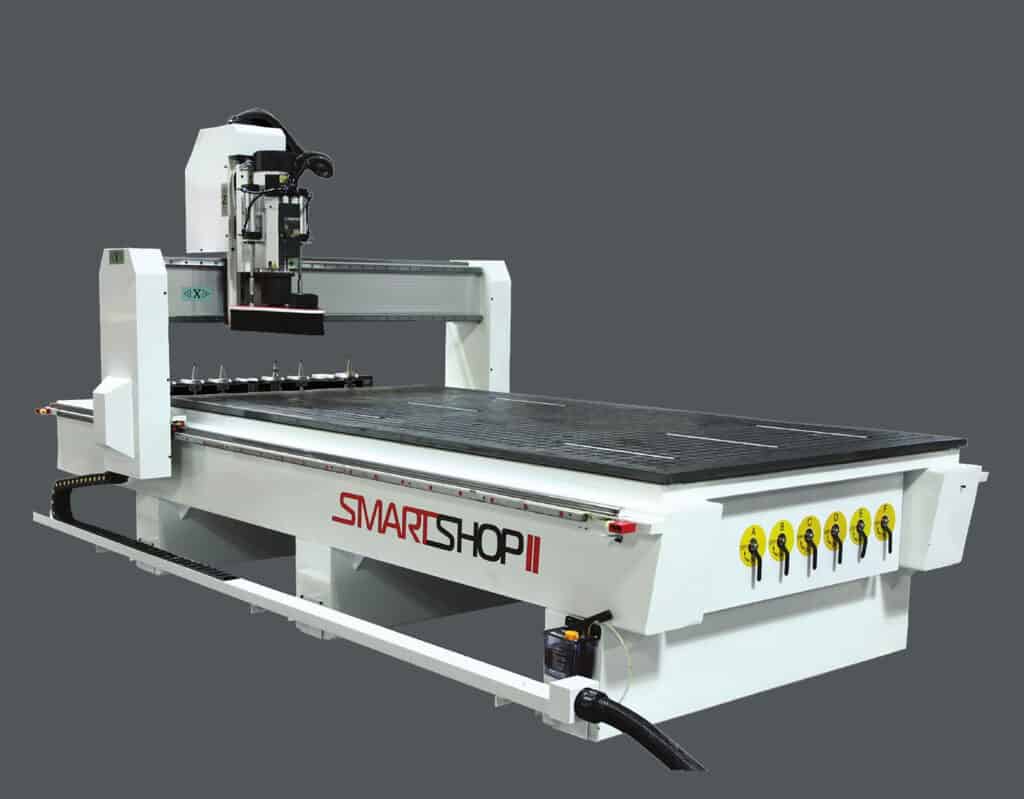 Industrial CNC Routers: When you're ready for Business Class performance
CNC Router Accessories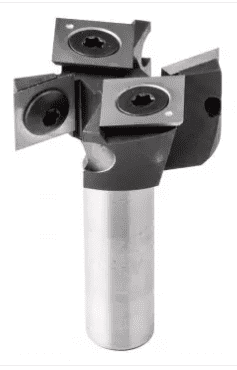 CNC Router-Related Products and Accessories
CNC Router Projects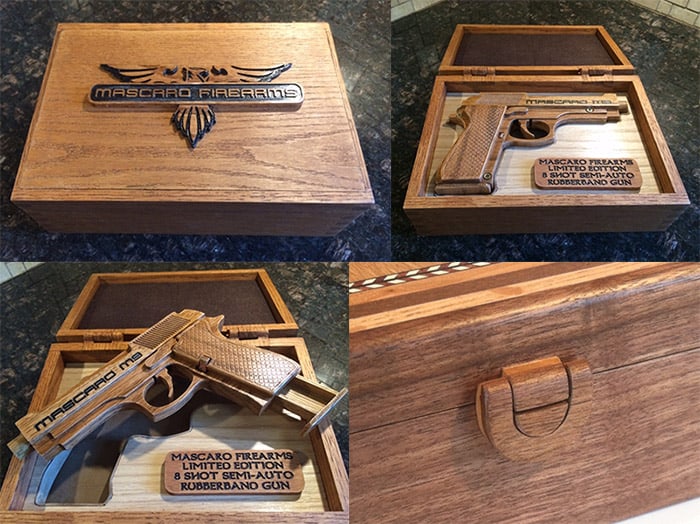 CNC Router Projects:  Watcha Gonna Build With that Thing?
CNC Router DXF Files and Plans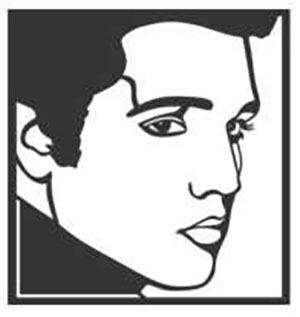 DXF Files for your CAD Program
Because art is hard to come by if you're not an artist, and even if you are, it's a lot of work.
More CNC Router Resources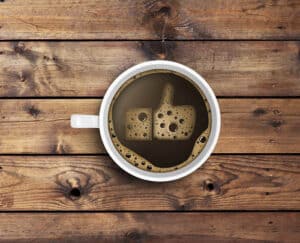 Click through to see our giant collection of CNC Router articles.  Every article from our blog that relates to CNC Routers is here.
Like what you read on CNCCookbook?
Join 100,000+ CNC'ers!  Get our latest blog posts delivered straight to your email inbox once a week for free. Plus, we'll give you access to some great CNC reference materials including:
Our Big List of over 200 CNC Tips and Techniques
Our Free GCode Programming Basics Course
And more!
Just enter your name and email address below:
100% Privacy: We will never Spam you!
Recently updated on June 2nd, 2023 at 10:13 am
Bob is responsible for the development and implementation of the popular G-Wizard CNC Software.  Bob is also the founder of CNCCookbook, the largest CNC-related blog on the Internet.