8 Easy Software Packages to Make You a Better CNC'er
G-Wizard G-Code Editor
G-Code is complicated.  Editor makes it easy.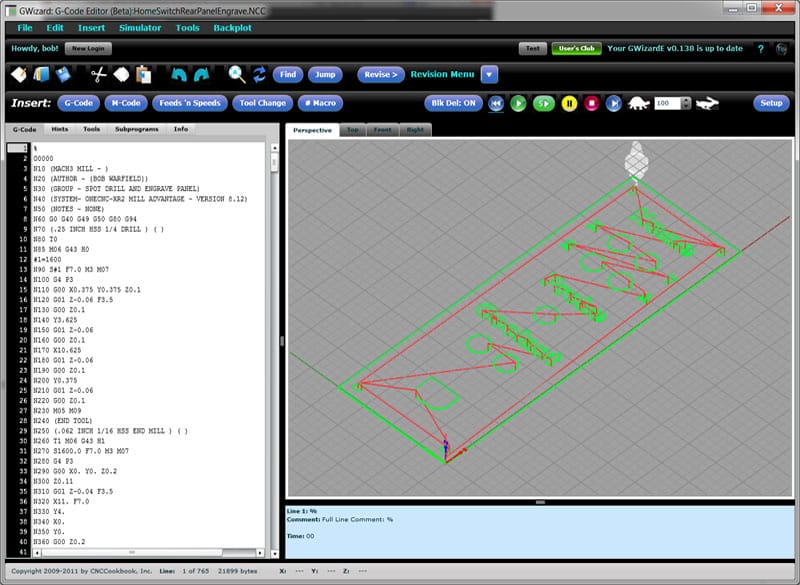 Now with free Conversational Programming.
G-Wizard Estimator
Machine Shop Estimating Software using GW Calculator's real world Feeds and Speeds Engine.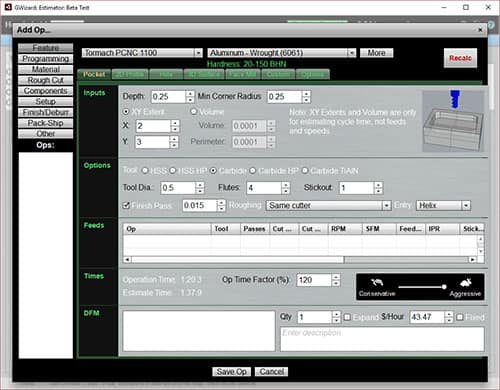 Free during Beta Test
Conversational Programming
Easy Point-and-Shoot G-Code Wizards so you can skip CAD/CAM.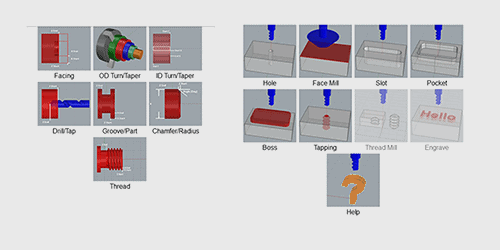 G-Wizard Tool Crib
Tool Tracking, Inventory, and Management made easy!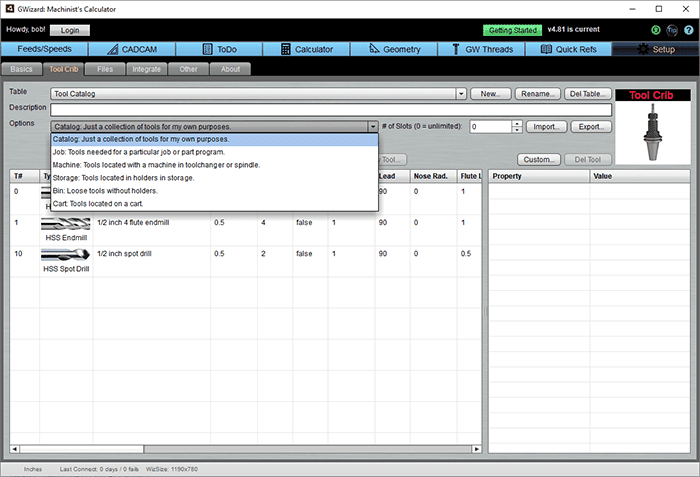 Free during Beta Test.
Special Deals
Sales, Volume Discounts, Combo Packs, Educational Discounts, and More.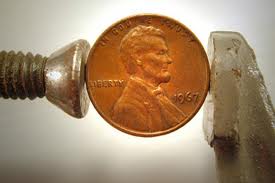 Recently updated on March 3rd, 2023 at 12:12 pm