One of our users posted a note in our User Club today that made me feel good. Here's what he had to say:
I just got my yearly review at work, 4.28 % raise! Hey Bob, 6 months ago I knew nothing about milling. I couldn`t even spell VFM. I spent 14 hours training on what buttons to push before our mill operator went on vacation. I searched the internet for info. on milling and came across your web site. Every night after work, I read the vast amount of information you have posted on milling. I purchased both GWE and GWC. 6 months later I`m writing programs, I was informed I have increased production over 100% on my mill and cut tool cost by 1/3. In the spring I`m going to school to get my certification on the company dime!!! Love the products but most of all THANK YOU for the knowledge.
Thanks so much to "MrChaps06" for posting your experience with our software and website–you really captured the essence of why I love doing CNCCookbook and our G-Wizard software. What a great shot in the arm to get this morning!
This country of ours is starting to get its Manufacturing Mojo back. We need to help as many people as we can to learn the trade and to be good at it. We know the world markets are very unforgiving, and so we want to help provide every competitive advantage we can. Helping machinists make better decisions, helping them to learn new things, and helping manufacturers to be more successful is exactly why I started CNCCookbook.
When I first started to learn the art of machining, I poured over tooling catalogs, manufacturer's tech notes, and I bothered every machinist I knew with endless questions they probably thought were stupid at the time. I haunted every online machinist's community I could find. Eventually I started reading research papers from Mechanical Engineers involved in research on how to do things better. I had an insatiable appetite, but I was desperately afraid I would forget something. There were so many rules, techniques, guidelines, and data points. I hungered for some way to organize it all and make sure I used every trick available. Along the way, I decided to start writing software. The idea was to program all of that information into the software and let it worry about these details. Let the software figure out the myriad trade offs and pick the best one. Let the software remind me when it was time to use conventional milling instead of climb milling based on the sound rules, techniques, and discoveries made by the best minds in the business.
We live in a time when we're nearly drowned in the firehose of information that's available via the Internet. The trick is to capture and organize enough of it to take proper advantage of these abundant knowledge riches. Distilling as much of it as possible into our easy to use software is what we're all about. There are a lot of places to try to make that difference in the big world of manufacturing. Our focus has always been the Shop Floor and the Machinists. Others are helping the Designers and Engineers, and we certainly offer value to them as well. But it's the folks whose fingers are directly in the pies and who are making the parts that we're committed to, first and foremost.
Thanks to all of you for your support!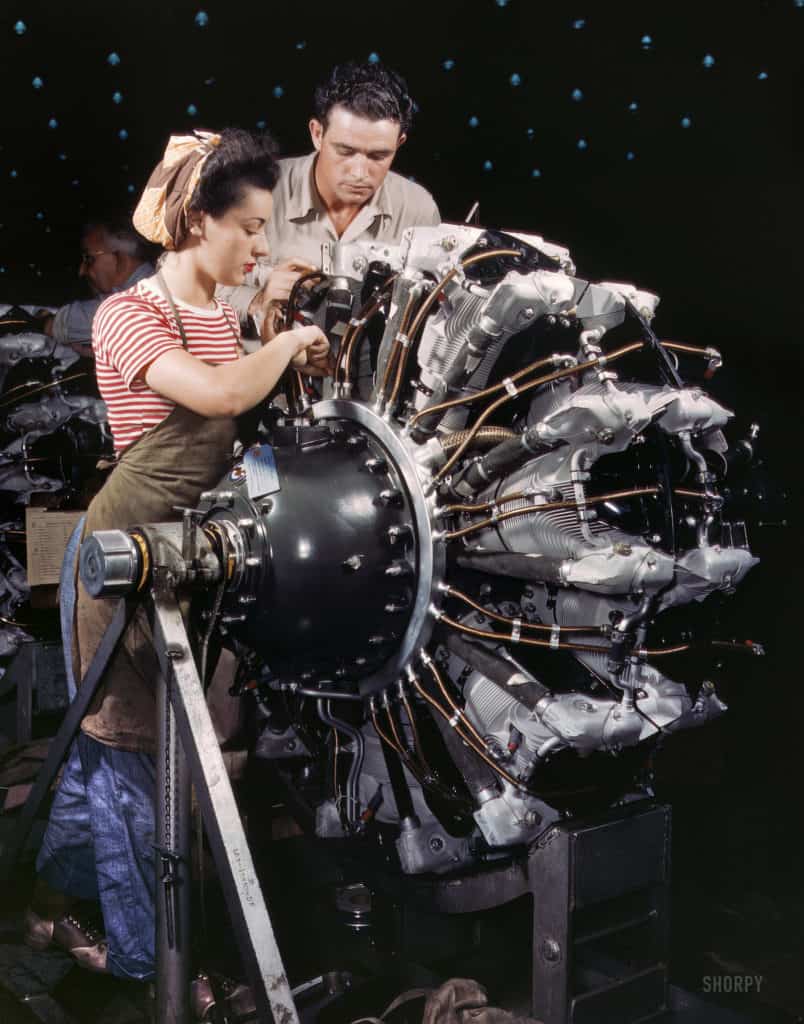 Like what you read on CNCCookbook?
Join 100,000+ CNC'ers!  Get our latest blog posts delivered straight to your email inbox once a week for free. Plus, we'll give you access to some great CNC reference materials including:
Our Big List of over 200 CNC Tips and Techniques
Our Free GCode Programming Basics Course
And more!
Just enter your name and email address below:
100% Privacy: We will never Spam you!
Bob is responsible for the development and implementation of the popular G-Wizard CNC Software.  Bob is also the founder of CNCCookbook, the largest CNC-related blog on the Internet.