Today I am pleased to profile Brandon Satterfield and his company Hobby-Fab in our Customer Spotlight series. They also have a website at SMW3D, which they're in the process of migrating to Hobby-Fab. As they say on their About page, Hobby-Fab is dedicated to helping you build you CNC Dream Machine.
Brandon, I'm so glad to have you for our Customer Spotlight series! I'd like to start out by asking you to tell us a little about your business?
Sure, Bob. Hobby-Fab (formally SMW3D) is a Houston based company specializing in hobby grade CNC machines and parts. Our focus has been helping entrepreneurs with big ideas turn their concept into reality.
How did you come up with the idea for your business?
The beginning all revolved around 3D printer style CNC machines. We took items from companies that made the top products and joined them together to produce our first machine. A launch of a website and parts and machines started moving.
And how did you launch the business? How did you make people initially aware of it?
I (Brandon) had a presence in social media 3D printing groups, once the website was up it did not take much but begging friends to share to get the word out.
How did that launch go and what were some of the biggest challenges?
The launch of the website was probably one of the more fun parts of the business. Everyone here had other careers and jobs, so there was no pressure. We learned about the website and started figuring things out about SEO and advertising, these were really the only challenges.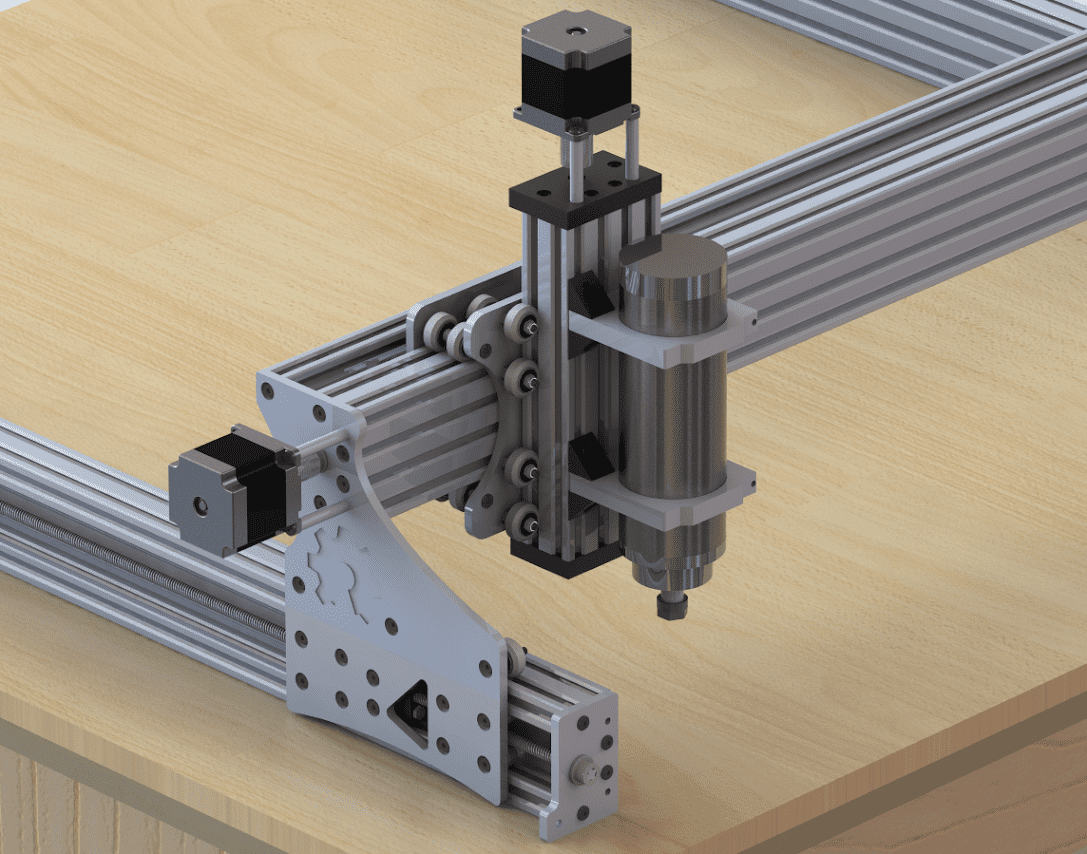 Hobby-Fa's R7 metal processing CNC Router…
How is the business doing today?
We have just (well still in transition) opened a new website, www.hobby-fab.com, we have added new suppliers and revamped our two main products the OX and R7 CNC routers, as well close to finishing two new builds. We still keep everything in house possible for us to do. We still answer every email and return every phone call. We love our builders and are blessed to be part of their dream.
What are your plans for it going forward?
The near future has us going back to our roots with releasing a 3D printer. Almost entirely built in and from US parts. The release of a new plasma DIY build also is close behind.
BW: Brandon, dude, can't wait to see you DIY plasma!
What were some of the biggest mistakes you made starting out and what would you do differently if you could start over?
There is not a lot to have regrets over. There are a few designs that were worked on for too long and never saw the light of day, but we learn from these things.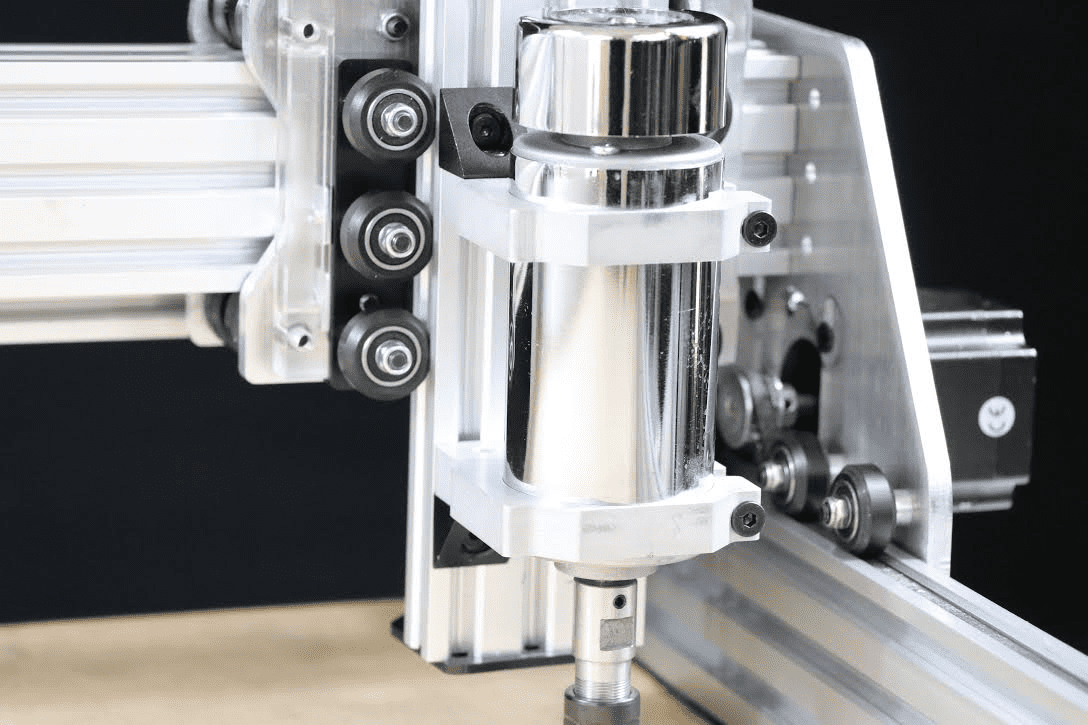 Hobby-Fab's OX is their number one seller…
How did you become aware of CNCCookbook? Tell us what you think of CNCCookbook and our software?
When the business started to moving away from 3D printers and moving towards CNC routers it did not take long before we ran across the CNCCookbook site. Our first real engagement was after the purchase of a Tormach mill, the software really assisted is getting an ideal starting point for feeds and speeds. The software continues to be updated and is a great part of our tool chain on new materials and tools.
Anything else you want our readers to know about your business or story?
It is our goal to continue to assist our builders to turn their concept into reality with quality machines and customer support.
Thanks Brandon!
If any of you have questions, Brandon will monitor the comments for a while. Go ahead and sing out.
Like what you read on CNCCookbook?
Join 100,000+ CNC'ers!  Get our latest blog posts delivered straight to your email inbox once a week for free. Plus, we'll give you access to some great CNC reference materials including:
Our Big List of over 200 CNC Tips and Techniques
Our Free GCode Programming Basics Course
And more!
Just enter your name and email address below:
100% Privacy: We will never Spam you!
Recently updated on February 28th, 2023 at 03:57 pm
Bob is responsible for the development and implementation of the popular G-Wizard CNC Software.  Bob is also the founder of CNCCookbook, the largest CNC-related blog on the Internet.