Introduction
Boring Heads are used to create the tightest tolerance holes with the best surface finish on a milling machine. To learn more about their operation, see our article on Boring Head Operation.
In this article, we will go through the most common brands of Boring Head that are available on the market.
Criterion Boring Head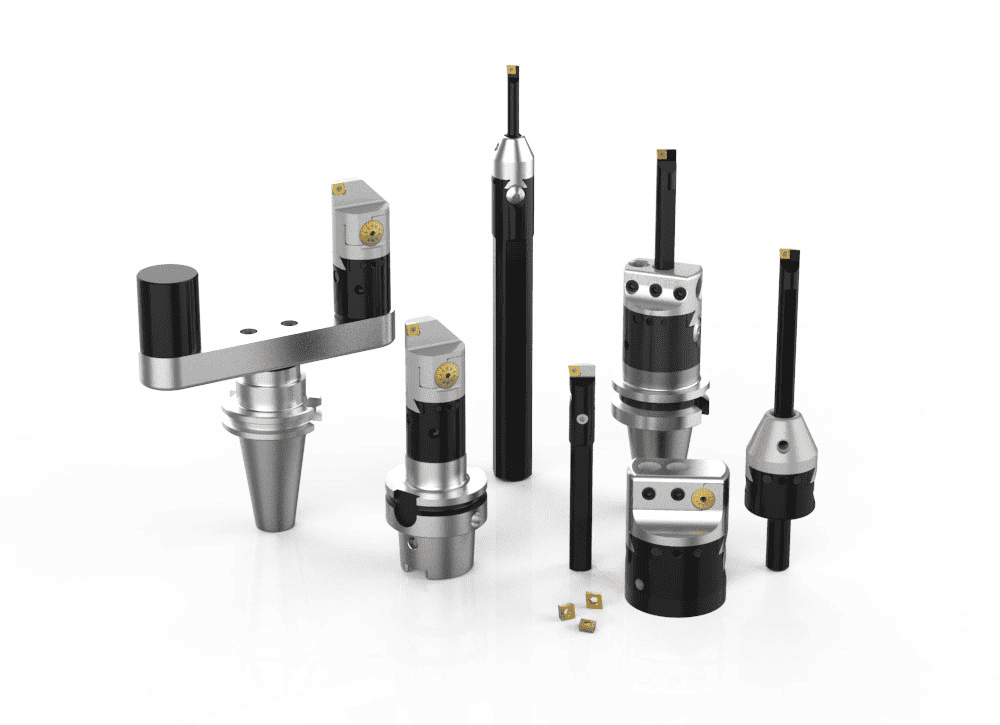 Allied Machine manufactures criterion brand boring heads. Most of their more modern design boring heads have built-in insert holders so they do not use boring bars. They offer automatic boring heads as well as mini-boring heads.
Big Kaiser Boring Head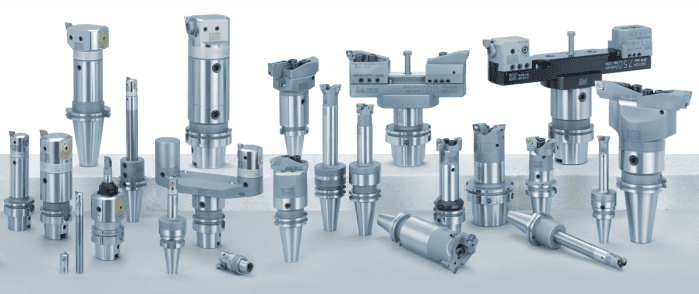 Big Kaiser Boring Heads, made by Big Daishowa, are some of the premium boring heads on the market. Features include:
Self-balancing for smooth higher rpm operation.
Digital readouts and blue tooth app connections for ease of use.
Modular boring system ensures versatility.
Wohlhaupter Boring Head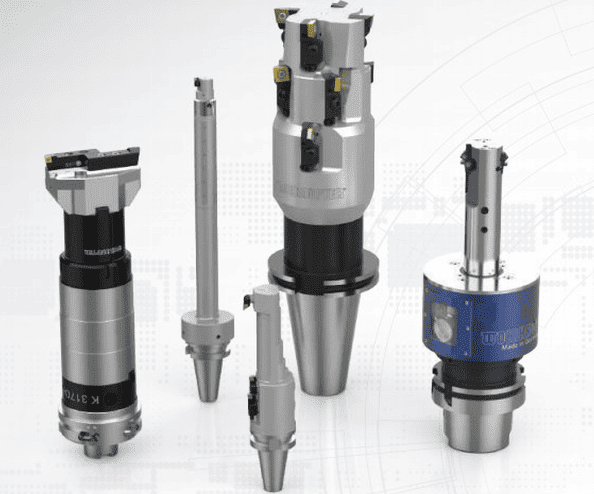 Like Criterion, Allied Machine manufactures Wohlhaupter brand boring heads. The Wohlhaupter line is focused on high-end boring needs and includes an automatic boring and facing head as well as their line of "Special Boring Tools" where Allied works with the customer to provide custom solutions.
D'Andrea Boring Head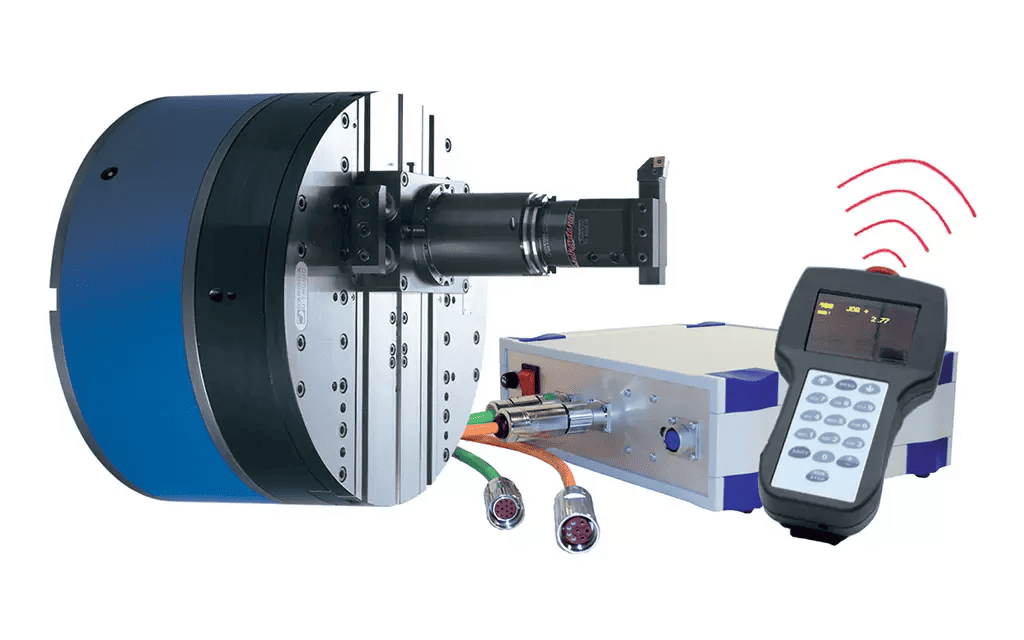 Italian Company D'Andrea offers a variety of innovative Boring Head Solutions. Their U-Tronic Line allows g-code control of the boring head which acts as the machine's U-Axis. They have several other lines with this function, as well as a basic automatic boring and facing head.
Parlec Boring Head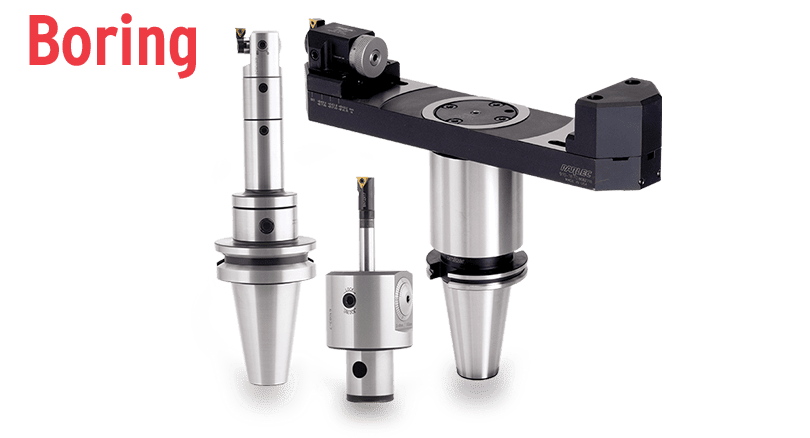 Parlec offers a full-featured modular boring head system.
Kennametal Boring Head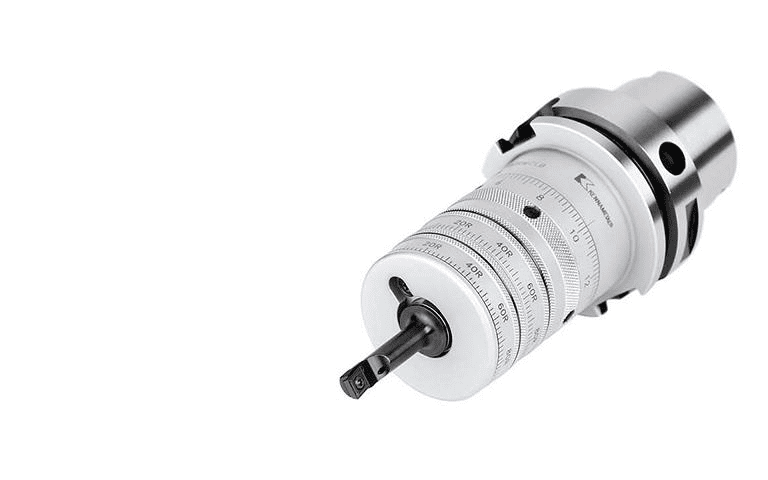 Kennametal makes a full line of modular boring head systems including the Romicro Boring Head.
Narex Boring Head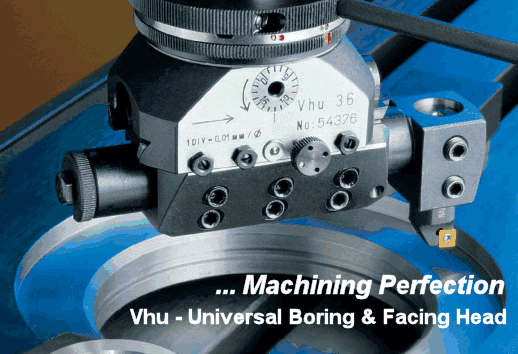 Narex makes a universal boring and facing head.
Artisan Ring Boring Head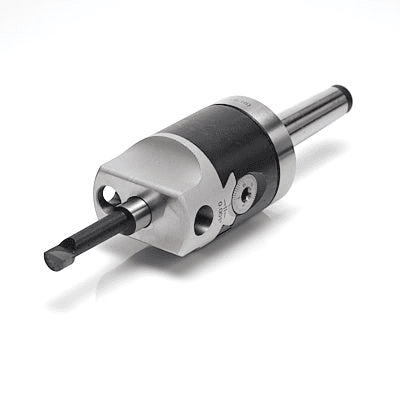 The Artisan Ring Boring Head is a low-cost unit primarily sold to the hobby jewelry-making market.
Iscar Boring Head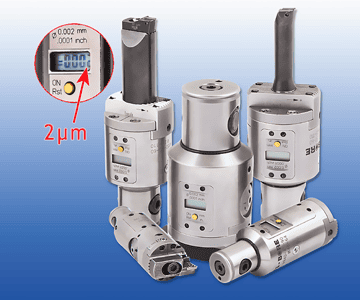 Iscar offers a full modular boring head system with digital readouts. The ITS Bore Boring Head is one such system.
Nikken Boring Head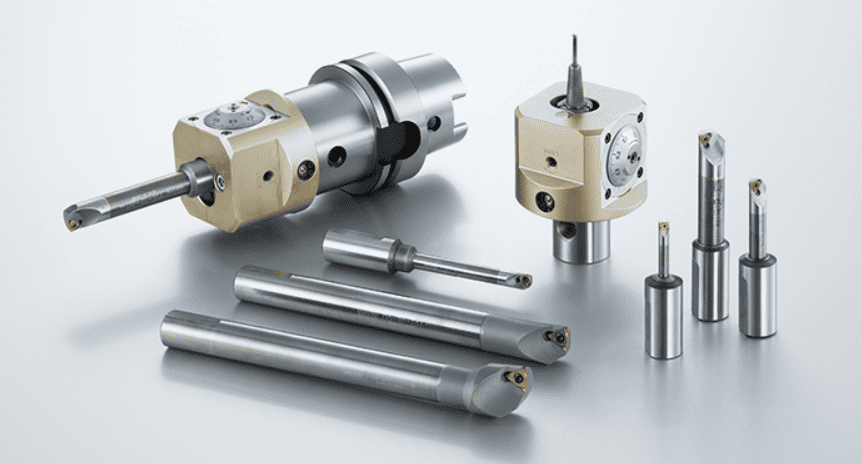 Nikken offers a modular boring head system.
Pinzbohr Boring Head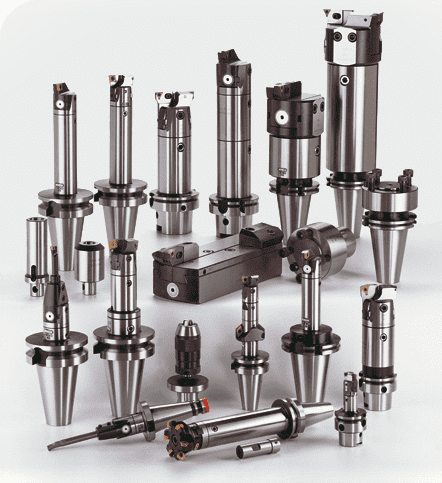 Pinzbohr offers a modular boring head system.
Stanny Boring Head

Stanny makes a full line Boring Heads and modular systems in Taiwan.
Soba Boring Head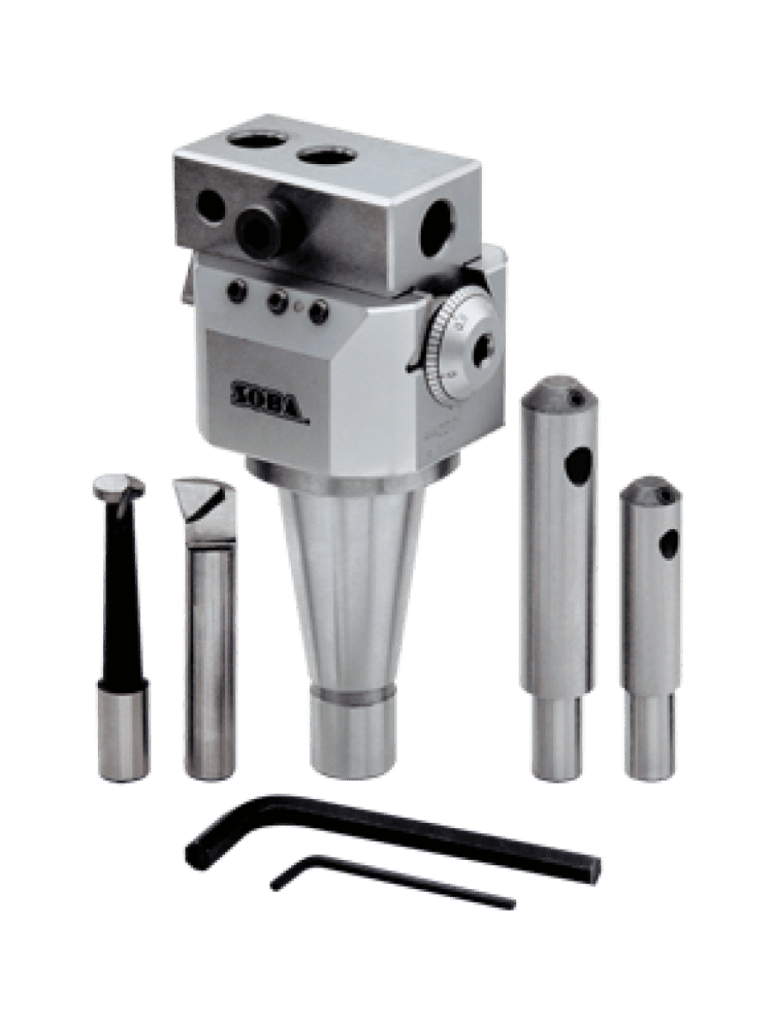 Soba is an Indian firm that makes automatic as well as regular boring heads.
Walter Boring Head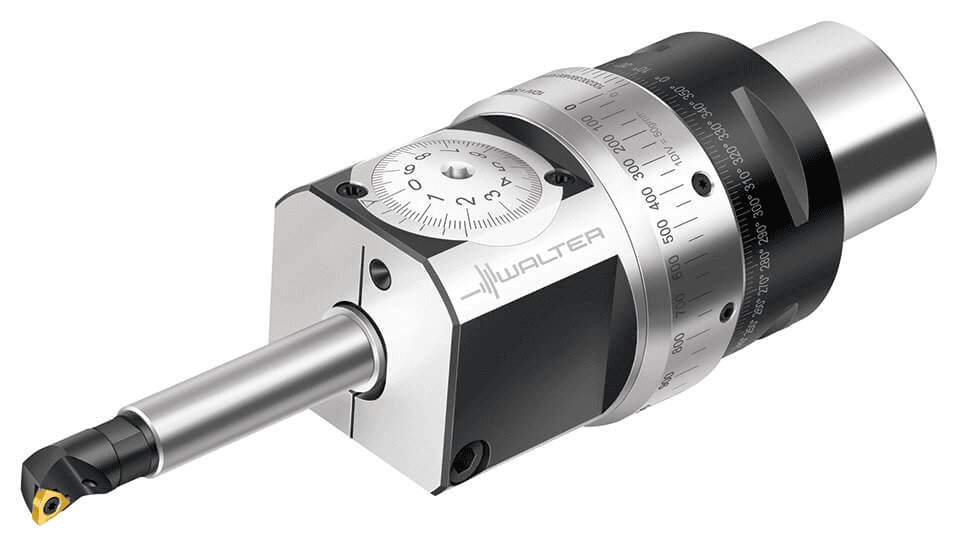 Walter makes precision boring heads in Germany.
Like what you read on CNCCookbook?
Join 100,000+ CNC'ers!  Get our latest blog posts delivered straight to your email inbox once a week for free. Plus, we'll give you access to some great CNC reference materials including:
Our Big List of over 200 CNC Tips and Techniques
Our Free GCode Programming Basics Course
And more!
Just enter your name and email address below:
100% Privacy: We will never Spam you!
Bob is responsible for the development and implementation of the popular G-Wizard CNC Software.  Bob is also the founder of CNCCookbook, the largest CNC-related blog on the Internet.