How about some quick and easy but fun CNC Projects you can get done this Weekend? I know you won't have much time, what with all the BBQ'ing that has to be done, but you can still enjoy a little quality shop time and finish a worthwhile project.
The thing is, a CNC can make short work of simple things that would take a lot longer with hand tools. So go on, make something quick and fun.
Here are some ideas:
1: Make a Fun Sign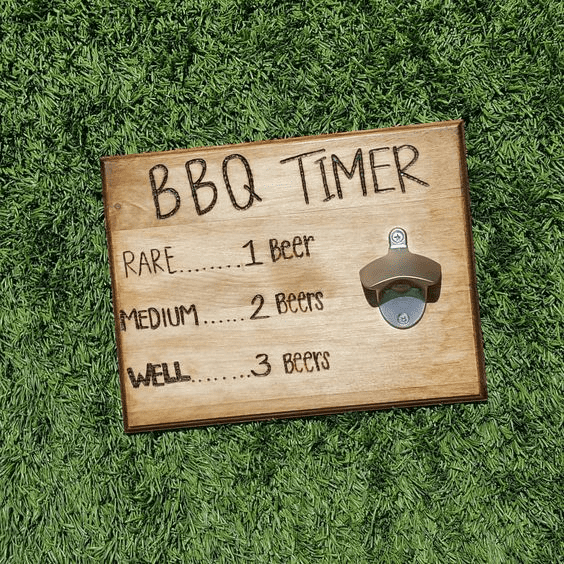 Signs are pretty easy if they're just lettering. And there's lots of inspiration available on the Internet. So make up a fun sign to hang somewhere at your house.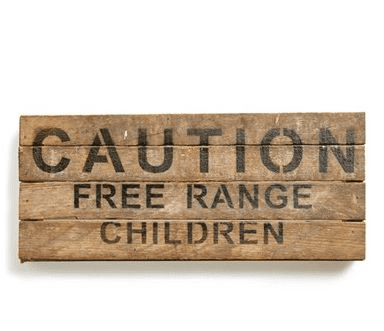 2: Make a Game for the Kids or Grand Kids to Play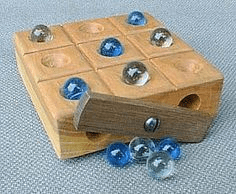 There are a lot of simple games you can make out of wood and a few other things.
Metal too as far as that goes: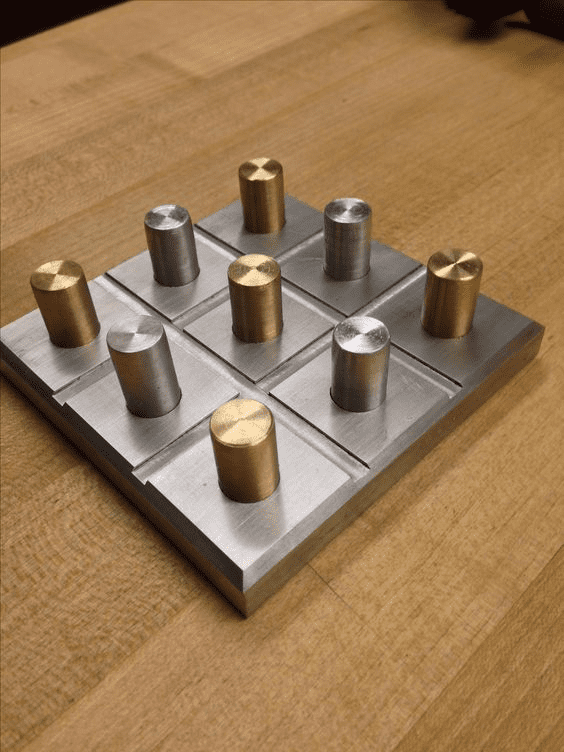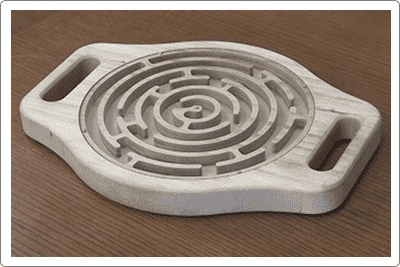 Those Old School ball mazes could take hours to solve, but great for improving your eye hand coordination.
3: Make a Simple Modern Clock
It'd be great to do one of the fancy wooden gear skeleton clocks, but that's not a quick afternoon. On the other hand, these simple designs are if you acquire a clock movement and just need a case: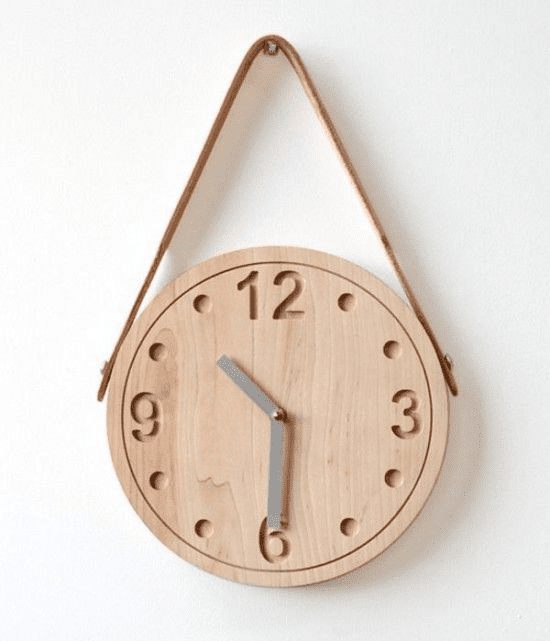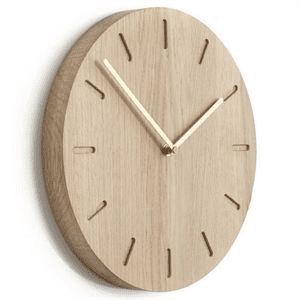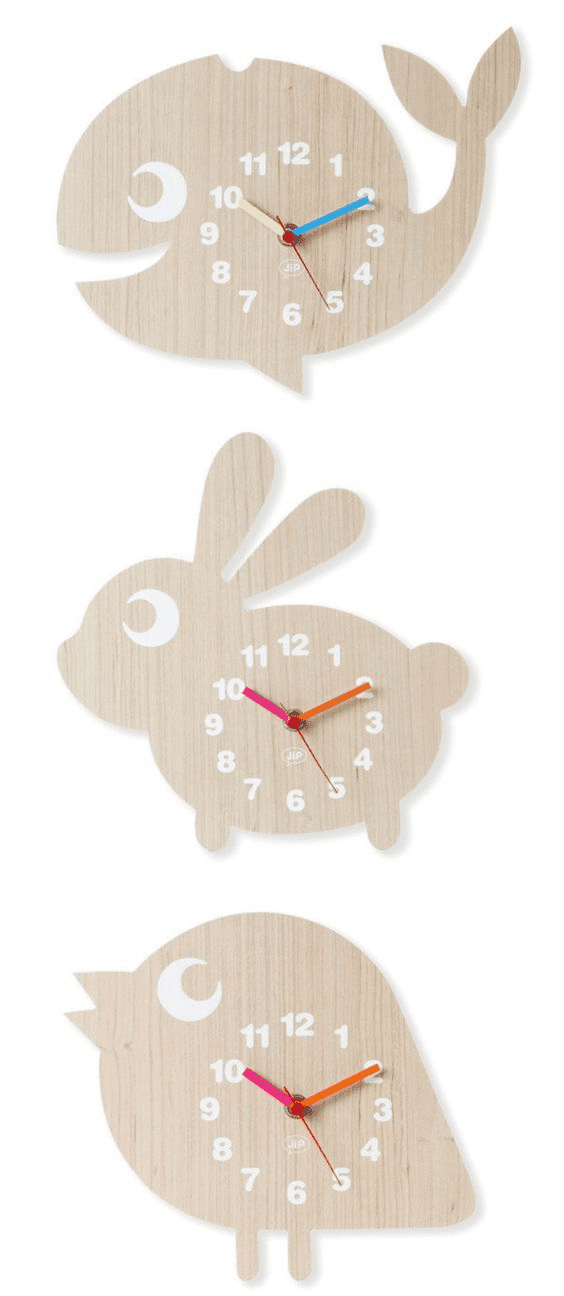 Plenty of line art available free to do something like those animal clocks for a kid's room.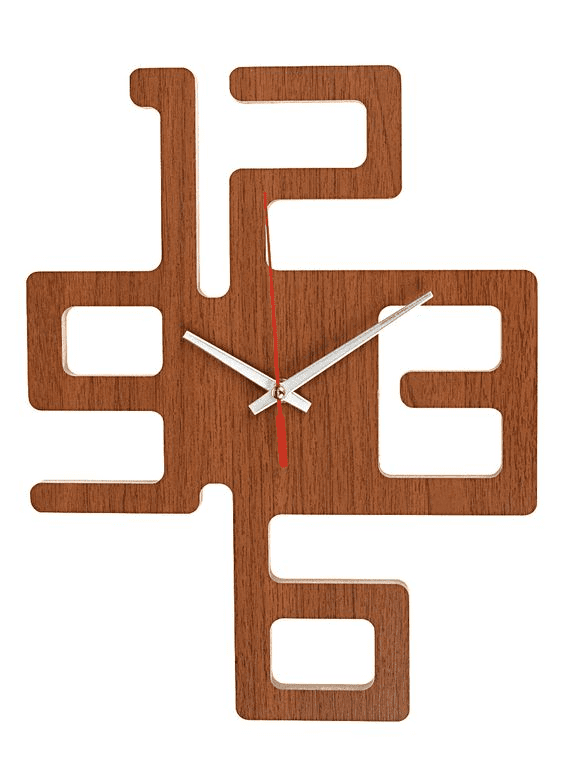 4: Organize Your Kitchen Drawers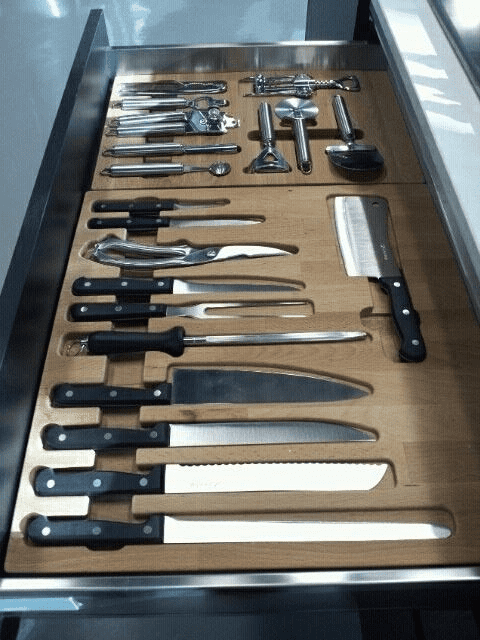 Glue together some stock as you would to make a butcher board then create custom cut outs. We all have those drawers in the kitchen filled with junk and kitchen gadgets. If something in the drawer gets cocked, it catches and then you can't open the darned drawer. Imagine the look on your spouse's face if you organized the drawers like this and she opened it for the first time without expecting it. BTW, this is called "French Fitting", and it is often done for tools using Kaizen Foam. I love the idea of doing it cutting board-style for the kitchen though.
5: Personalized Coasters
Make them from wood, acrylic, or metal and engrave a personalized design.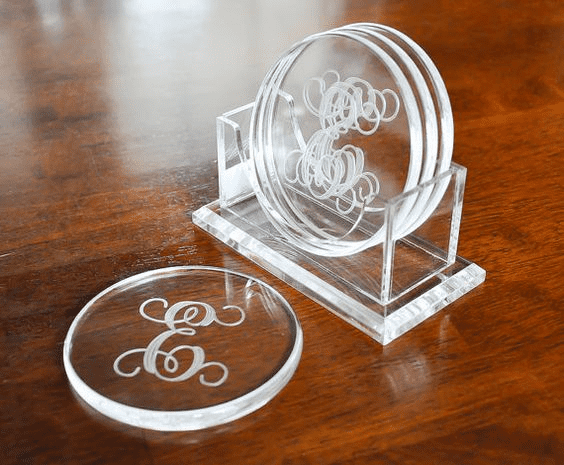 Heart-shaped coasters: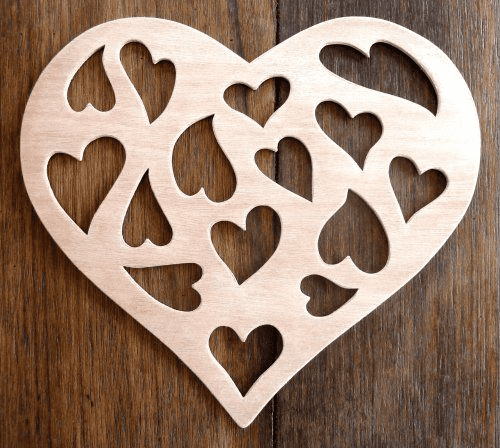 For even more CNC Router Projects, check out our article.
Doing a CNC project during the Memorial Day weekend? Tell us what it is in the comments!
Like what you read on CNCCookbook?
Join 100,000+ CNC'ers!  Get our latest blog posts delivered straight to your email inbox once a week for free. Plus, we'll give you access to some great CNC reference materials including:
Our Big List of over 200 CNC Tips and Techniques
Our Free GCode Programming Basics Course
And more!
Just enter your name and email address below:
100% Privacy: We will never Spam you!
Recently updated on March 13th, 2023 at 10:10 am
Bob is responsible for the development and implementation of the popular G-Wizard CNC Software.  Bob is also the founder of CNCCookbook, the largest CNC-related blog on the Internet.