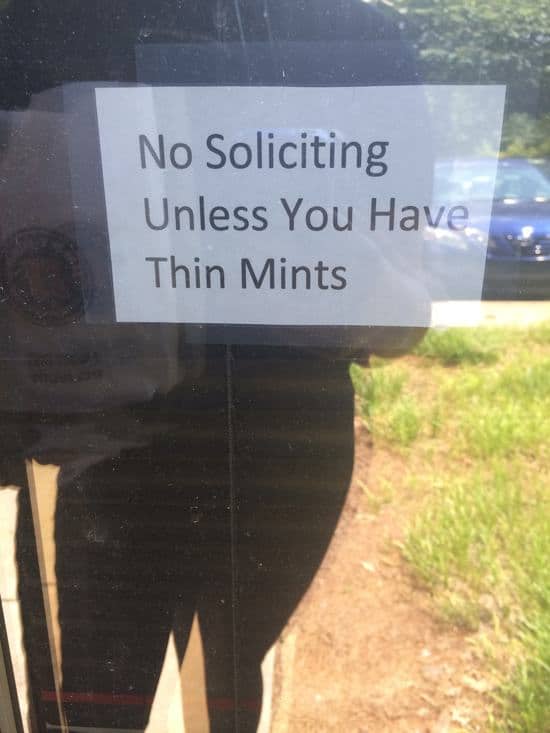 Time for another update. I have uploaded new versions of G-Wizard Calculator, G-Wizard Editor, and G-Wizard Estimator. You can find the download links on our Help Page.
There is much new in these releases. For starters all G-Wizard products can share machine profiles, posts, and tool cribs. The sharing all works the same and is described in our post about Machine Profile Sharing. With this new feature, you can make sure you set up this information once and can share it across all G-Wizard products that access the shared folder. That makes it easier to run all 3 and keep them up to date and in sync for a single user, or for a team of users that all need to have and share the information.
Another cross-product addition is a new machine profile for the Tormach PCNC 440.
Here are the other new features on a product-by-product basis:
G-Wizard Calculator
Added new materials–CPM S35VN Stainless Steel (popular with the knife making community) and 8640 Steel. For those that didn't know, we will add materials on request, just send an email note if we're missing something. If there is enough data available on the Internet, we can usually add new materials fairly quickly.
Cosmetic and Bug Fix improvements to Feeds and Speeds
G-Wizard Estimator
It had been a while since Estimator was updated, so this release brings it forward and on par with where GW Calculator is. In addition to what's mentioned above, Estimator gained the following which Calculator already has:
– New 3D Surfacing CADCAM Wizard.
– Added Melamine to materials under MDF, and SAE 660 Bearing Bronze to Materials DB.
– Converted the file format of machine profiles to CSV. You can load it into Excel to look at it or modify it if that's convenient. Be careful not to delete any columns or change the first row.
– Startup of CADCAM Wizards is considerably faster than it was.
– Update on slitting saw support. Now gives a warning when the depth of cut is too large for a pass.
– Added Materials: ATS-34, ATS-35, 3CR12, 13-8PH @ H1000, 4047 aluminum.
– Made a number of improvements in numeric field behavior for localized regions that use "," instead of "." for decimal point.
G-Wizard Editor
This was a quick release to bring all products to the same level of sharing. Nothing new in Editor except the Tool Crib sharing and PCNC 440 profiile.
Conclusion
We believe in what we're doing–creating software and information to help anyone to be a better CNC'er. We wish our products were as good as Girl Scout Thin Mints, but no product can compete. We are pretty sure because you tell us on a regular basis that our CNC Software is as good as CNC Software can be.
Thank you for all your support!
Like what you read on CNCCookbook?
Join 100,000+ CNC'ers!  Get our latest blog posts delivered straight to your email inbox once a week for free. Plus, we'll give you access to some great CNC reference materials including:
Our Big List of over 200 CNC Tips and Techniques
Our Free GCode Programming Basics Course
And more!
Just enter your name and email address below:
100% Privacy: We will never Spam you!
Recently updated on May 4th, 2023 at 03:19 pm
Bob is responsible for the development and implementation of the popular G-Wizard CNC Software.  Bob is also the founder of CNCCookbook, the largest CNC-related blog on the Internet.