G-Wizard Thread Calculator: Your Go-To Thread Data Source
Special Offer for Beta Test Users!
For a limited time only, we're offering GW Thread Calc at half price.  Once our Beta Test ends, the price goes up to full price, so take advantage while you can.
Software Trusted by Engineers at NASA, Tesla, and over 20,000 CNC'ers worldwide!


























---
Reg. $99.99
On Sale $49.99
/ Lifetime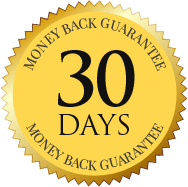 CNC Cookbook wants you to be satisfied with our products.
If, for any reason, the software you receive does not meet your expectations, you can cancel it within 30 days of the date of purchase.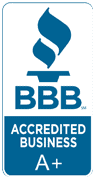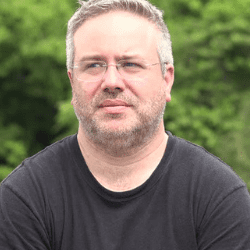 I am understanding more about CNC in the last few days from your software than I have in the last 6 months preparing for the delivery of my new machine. For that, the cost for your software to me is worth 3 times as much as you charge.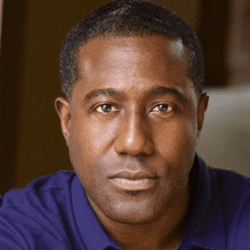 FYI, I have used GWizard to accurately estimate and win over $20million worth of Aerospace machined parts projects - Good job Bob Warfield and thanks for making this product.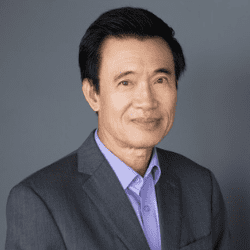 I love this product and appreciate all the hard work that goes into making it even more useful. It's worth every penny as it is, and it only gets better and better over time!
FREQUENTLY ASKED QUESTIONS
How does the free trial work?
There is no free trial for GW Thread Calc.
Are the other charges for things like updates and support?
No, everything is included in the lifetime fee. We never charge for updates or support. There are no hidden charges at all for G-Wizard software. However, GW Thread Calculator is an add-on module for GW Calculator. You must have a valid working GW Calculator to use it.
What if I don't like your software? Is there a Guarantee?
Does Your Software Require an Internet Connection?
Not continuously–it needs to connect when installing and then once every 28 days after.
What are G-Wizard's Machine Requirements?
It runs on 64-bit versions of Windows.
What discounts are available?
Quite a few, actually. There are volume, educational, bundling, and a host of other discounts available. Visit our
Cheapskate page
to learn more.
I have more questions. Where can I find answers?
We're happy to answer all your questions. Access our online chat on the product home page or send us email to
sales@cnccookbook.com
. We read all our emails and will get your questions answered.