Get More than 1 CNCCookbook Product at a Discount
Software Trusted by Engineers at NASA, Tesla, and over 20,000 CNC'ers worldwide!


























Sale in Progress. Click "Get Started" Buttons to see your savings!
G-WIZARD CALCULATOR + EDITOR VOLUME PACKS
NEED GEAROTIC?
Gearotic Bundles with G-Wizards
NEED MESHCAM?
Meshcam Bundles with G-Wizards
We're happy to do custom quotes, just ask
After purchase, if you're not completely satisfied, simply tell us within 30 days for a full refund.
Learn More.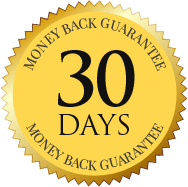 CNC Cookbook wants you to be satisfied with our products.
If, for any reason, the software you receive does not meet your expectations, you can cancel it within 30 days of the date of purchase.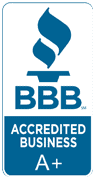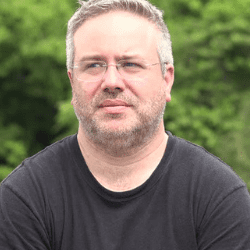 ---
I am understanding more about CNC in the last few days from your software than I have in the last 6 months preparing for the delivery of my new machine. For that, the cost for your software to me is worth 3 times as much as you charge.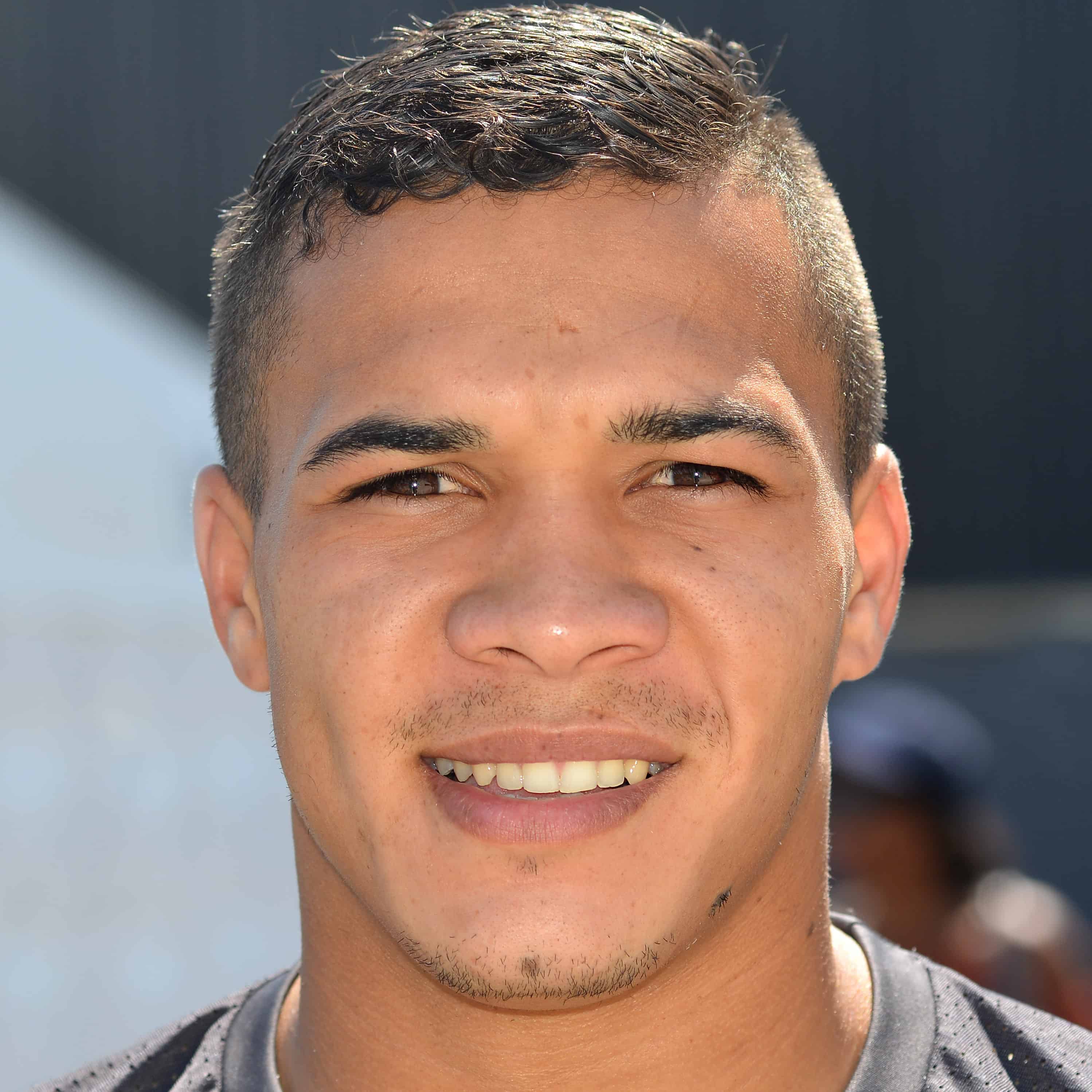 ---
This software has been a life saver and we have built our machine shop around the capabilities of this software. I look forward to using this software for years to come!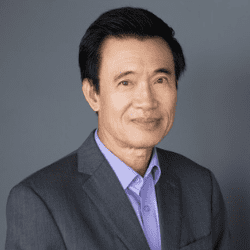 ---
I love this product and appreciate all the hard work that goes into making it even more useful. It's worth every penny as it is, and it only gets better and better over time!
Recently updated on February 11th, 2023 at 05:47 pm