G-Wizard Editor: G-Code Made Easy
Software Trusted by Engineers at NASA, Tesla, and over 20,000 CNC'ers worldwide!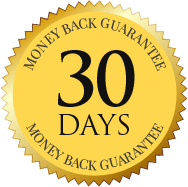 CNC Cookbook wants you to be satisfied with our products.
If, for any reason, the software you receive does not meet your expectations, you can cancel it within 30 days of the date of purchase.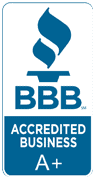 I opened the problem files with GW Editor and low and behold it showed me exactly where the errors were in my file. Now I run every file through GW Editor before I ever try to run it on my mill.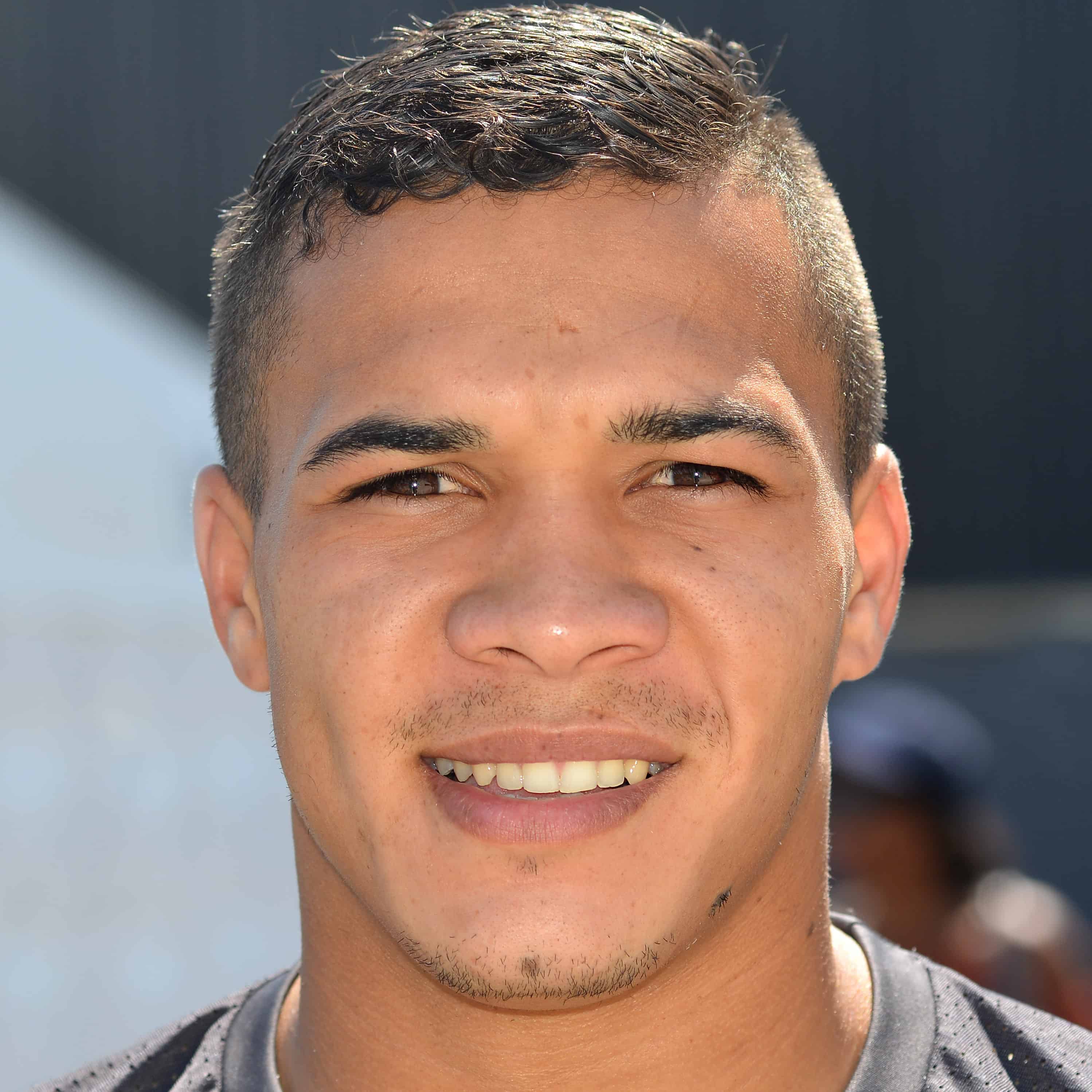 This software has been a life saver and we have built our machine shop around the capabilities of this software. I look forward to using this software for years to come!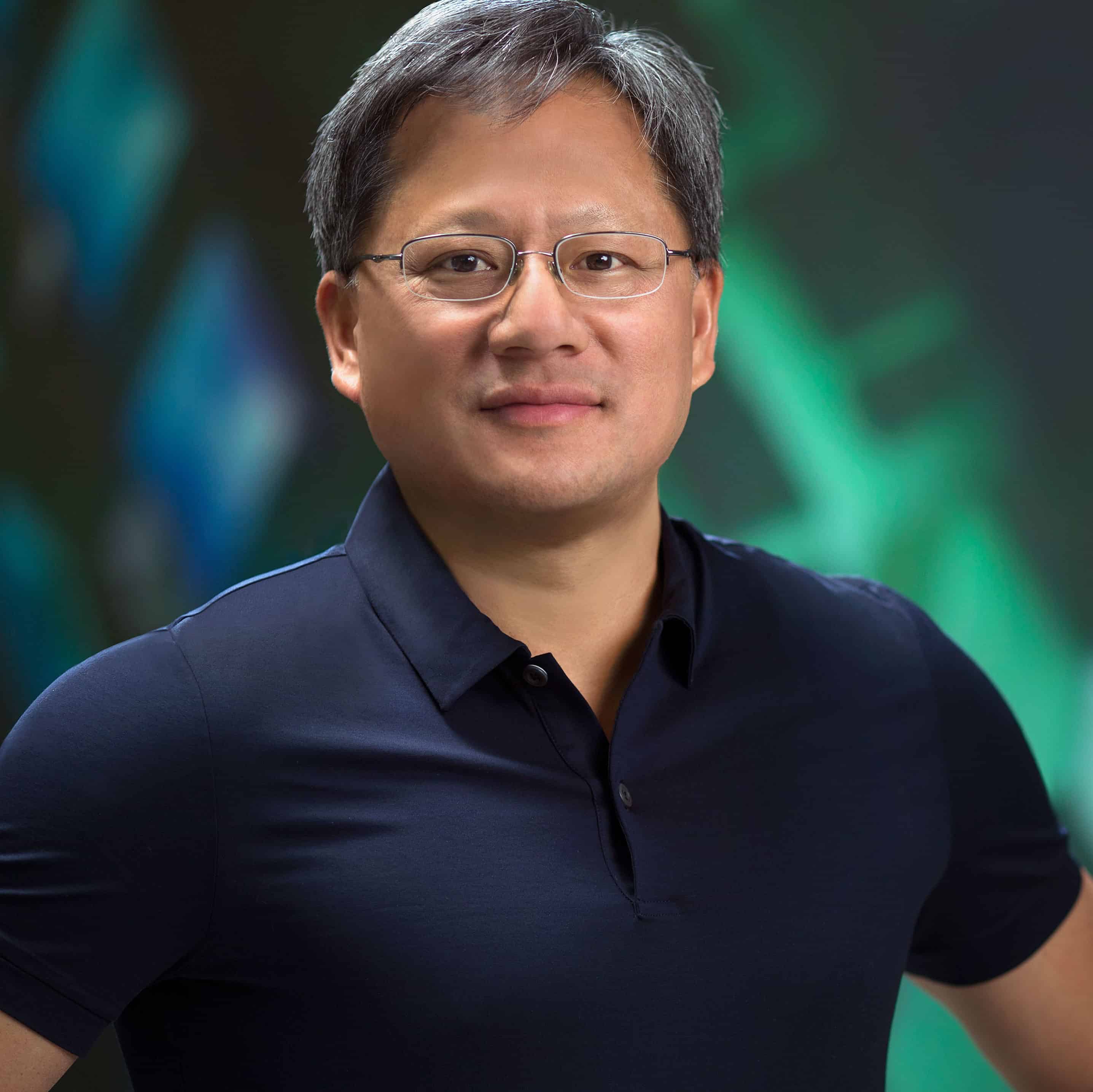 Quick and easy to setup and use. Easy to configure for different machine tools. Recommended for the ease of editing and the plotting of the tool path.
FREQUENTLY ASKED QUESTIONS
How does the free trial work?
Fill in the form with your email and you'll receive a free trial the includes all G-Wizard Editor features for 30-days.
What happens at the end of my free trial?
When the trial ends, you won't be able to access the features of G-Wizard Editor any longer. But don't worry, you'll get an email reminder telling you how to purchase. Hint: Come back to this page any time and click one of the "Get Started" buttons to purchase.
Are the other charges for things like updates and support?
No, everything is included in the subscription fee. We never charge for updates or support. There are no hidden charges at all for G-Wizard software.
What if I don't like your software? Is there a Guarantee?
What happens at the end of my subscription? How can do I renew?
You won't be able to access all the features of G-Wizard Editor any longer. You'll be limited to features found in
G-Wizard Editor Lite
. You can purchase a new subscription at any time.
I don't like subscriptions, what can I do?
It's no problem–just purchase the lifetime version and you'll have no more subscription worries.
Does Your Software Require an Internet Connection?
Not continuously–it needs to connect when installing and then once every 28 days after.
What are G-Wizard's Machine Requirements?
It runs on 64-bit versions of Windows.
Can I switch plans?
Of course! You can upgrade to a longer term and receive full credit any time up to 6 months through your current subscription. After that, if you purchase one of the other plans, it's added on to your existing plan.
What discounts are available?
Quite a few, actually. There are volume, educational, bundling, and a host of other discounts available. Visit our
Cheapskate page
to learn more.
I have more questions. Where can I find answers?
We're happy to answer all your questions. Access our online chat on the product home page or send us email to
sales@cnccookbook.com
. We read all our emails and will get your questions answered.
START MAKING G-CODE EASIER, PICK A PLAN LATER.
Try G-Wizard Editor free for 30 days, no credit card required.
A G-Code Editor and Simulator with Everything You Need
Get started in seconds
Getting to work on your gcode is lightning quick thanks to our pre-defined machine and controller posts.
Whether you're creating gcode from scratch, modifying existing gcode, or just getting a second opinion on some CAM-generated gcode,
GW Editor will help.
Reading GCode is Easy
Every line of your gcode is written out in plain English hints so you can see exactly what it does.
Plus, there's lots of extra information like Arc center and radius, Angle of arc, Absolute end coordinates of every move, and much more.
Conversational CNC: a gigantic timesaver
Remember how easy it was to do simple things before CNC? No need for CAD or CAM, just walk up to the machine and make a part.
Conversational CNC generates gcode quickly and easily without having to fire up CAD or CAM. Make simple parts fast!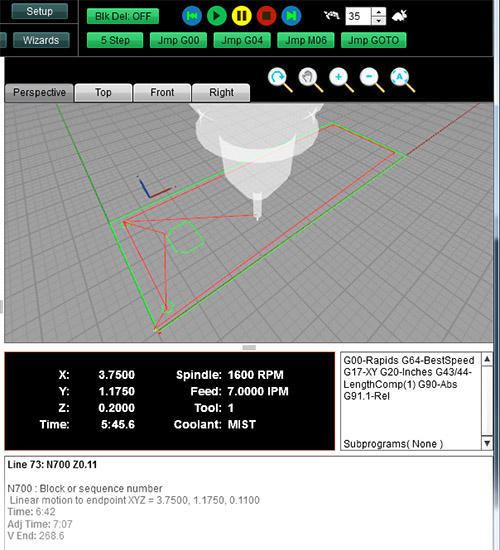 Powerful Simulator Debugger
Macros, subprograms, and parameterized programming give you loads of gcode programming power.
G-Wizard Editor gives you the tools to simplify, understand, and harness that power.
Extensive Error Checking
Your machine doesn't just expect you to look at the backplot and figure it out–it has alarms.
Most Editors just give you the backplot, but G-Wizard has an array of powerful error checks, messages, and a dedicated tab that shows you all the errors and warnings for your gcode.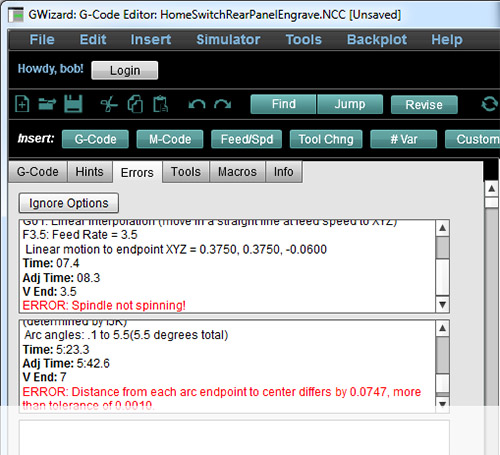 Recently updated on December 10th, 2023 at 12:33 pm