CNC Beginner
Here's the G-Wizard Calculator Video University for CNC Beginners.  What's a CNC Beginner?
You're just starting with CNC and want to keep things simple. Your CNC Machine is Hobby-grade, not Industrial-grade so cuts need to be more conservative. You want maximum ease and minimum complexity.
If that's not you, click to find the right place:
Here's the Video Track you should follow to learn G-Wizard: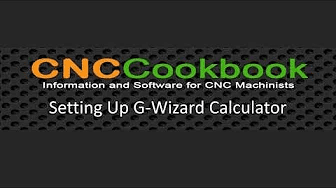 Basic Setup: Configure G-Wizard for Your Machine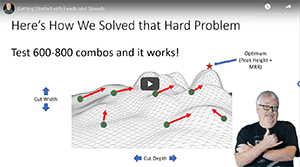 Getting Started With G-Wizard Feeds & Speeds
(How to solve the hardest problem in Feeds & Speeds easily!)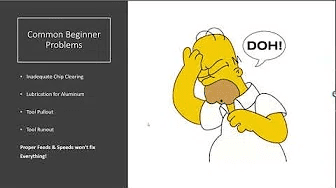 Optional Bonus Lesson: Feeds and Speeds for Beginners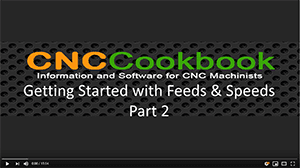 Getting Started with Feeds & Speeds, Part 2 [Cheat Sheet]
Use our exclusive Cheat Sheet to adjust Feeds and Speeds for your needs.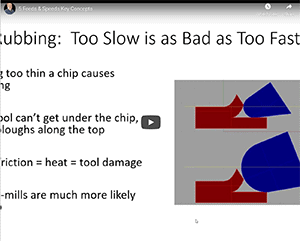 What Next?
Congratulations!
You've got the Basics down.
There's more to learn to get the most value from G-Wizard.  Click here to keep going: