What are the best CNCCookbook Deals for
CNC Beginners and Hobbyists?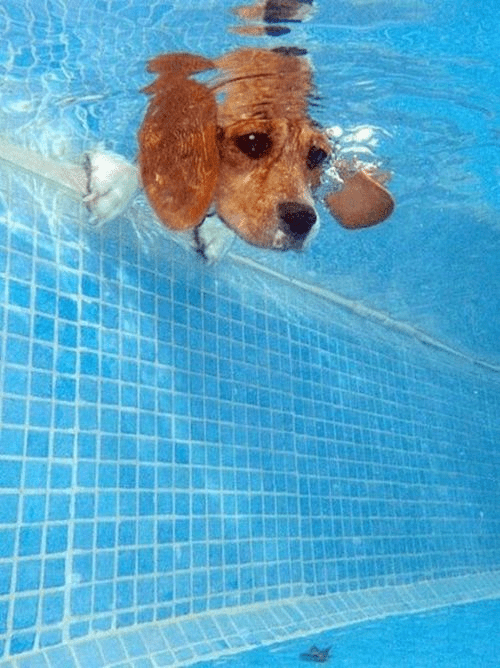 Looking to see if the water's fine?  Don't worry, we've got you covered!
Let's Keep It Simple…
Beginners and Hobbyists, I've got two tools I recommend to everyone, and one tool for the more advanced among you.
CNC has a pretty big learning curve, but these two tools will short circuit that curve and have you making parts FAST!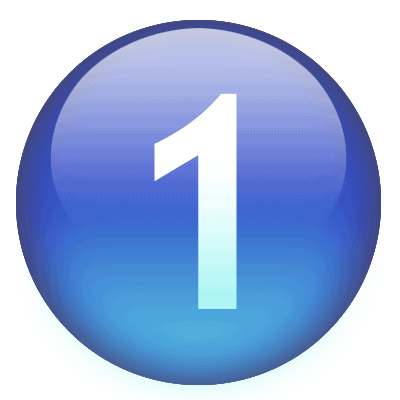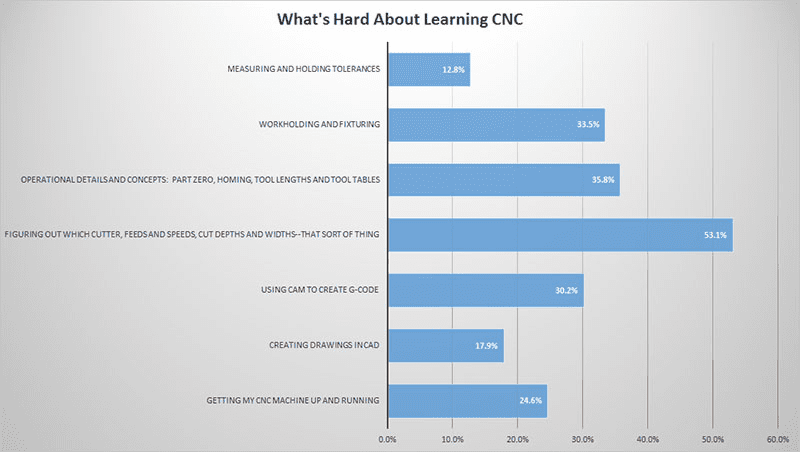 First up, we surveyed CNC'ers to see what the hardest thing for beginners to learn is. The answer, by a big margin, is Feeds and Speeds.  It's not surprising folks find Feeds and Speeds hard, but it is important to deal with them.
Bad Feeds and Speeds cause all sorts of hard to diagnose problems.  CAM packages often give you lousy feeds and speeds.  Every machine is different, and many beginners and hobbyists have lighter-weight machines that need special treatment for success.  You could be that CNC'er that is constantly asking on forums what feeds and speeds work for machining material XYZ, but honestly, you have no idea how good the answers you're getting are.  
Unless you have G-Wizard Calculator.
It's got our exclusive CADCAM Wizards that ask very few questions before giving you the answers.  It comes with video training as well as a programmed weekly Feeds and Speeds course that teaches you in bite-sized pieces.  There's even special pricing that will make it cheaper for your hobby-class CNC machine.
It will stop you breaking tools and start delivering great cuts for your projects.
Learn more here:
G-Wizard Calculator
Software that will make anyone a better CNC'er.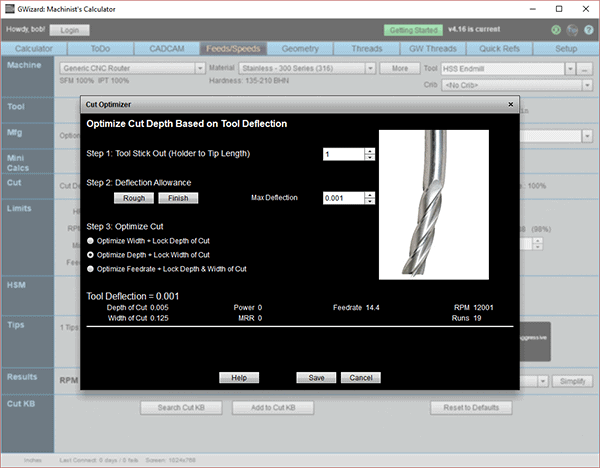 And here are our Special Sale Deals on G-Wizard Calculator:
Note those lifetime power limits.  They include all updates and support.  As a hobbyist, chances are you can get one of the less expensive versions and it will last a lifetime with no need to spend money on renewals.
Take advantage now, before our sale ends.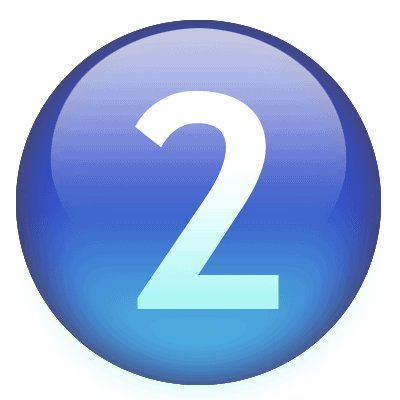 Do you have a good CAM package?
That's the software you'll use to convert your CAD design for your part to g-code that you can run on your CNC machine.  Obviously, it's a key component.  There are a lot of powerful packages out there, but there's really only one EASY package.  If you've already mastered a Power CAM Package, well, um, more power to you!  (Sorry, couldn't resist!)  Have a look at my first recommendation and get some Feeds and Speeds help.
But, if you're still scratching your head about CAM, give MeshCam a try.  It is absolutely the easiest package out there.  It has just one shortcoming–sooner or later (and for most folks it is much later), you will outgrow it.  They've kept it simple by not implementing a giant list of power features.  All those extra features are seriously confusing.  Too many options!
But the time savings on the learning curve is enormous.  If you'd rather be making parts for your pet projects than reading the manuals for your CAM Software, try MeshCam:
For the More Advanced Hobbyist
How about something really really fun?
Take a look at Gearotic:
Think of it as specialized CADCAM for designing and simulating gears.  Use it to create clocks, kinetic sculptures, and other widgets.  It's so cool!
Lots More On Sale!
Those are my best recommendations for you, but we've got some other fantastic tools in our store that will help you boost your CNC productivity, understanding, and fun.
Some examples of the great savings available:
–  Get a 3 year subscription to GW Editor normally for $199, on sale for $159.99.
–  Get a lifetime GW Editor regularly for $299, on sale for $239.99
Want both?  Try these deals:
–  Get 3 years of GWC and GWE regularly for $279 instead of $329 if bought separately. On sale for just $223.99
–  Get lifetime GWC and GWE for $439 instead of $548, on sale now for $351.99
And BTW, if you're curious what kind of deals we're offering CNC Pros, check out their Deal Page:
There's lots more on sale, but the sale will end soon, so don't miss out.
Please do your CNC friends a solid by passing along the news about these special deals.  They'll appreciate hearing about it.
Don't make 'em wait until they're looking at the software you just bought and have to tell them they can no longer get the deal price.
It's easy, click the Facebook buttons, Share the story on Facebook, send an Email, post on your favorite CNC Community, or just mention it the next time you see them.