CNC Resources
Our Very Best Free Educational Resources to Help You Become a Better CNC'er
With over 5 million visits a year, CNCCookbook is the leading CNC Blog on the Internet.
Software Trusted by Engineers at NASA, Tesla, and over 20,000 CNC'ers worldwide!


























Let us shower you with Gifts!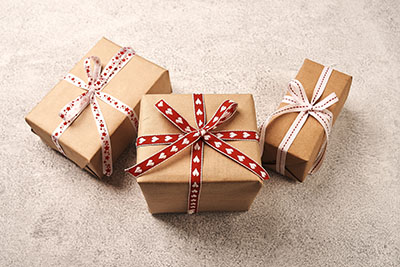 Get our latest blog posts delivered straight to your email inbox for free.  Plus, we'll give you free access to all our great CNC bonus resources.  All the resources below marked "Sign In for Access" are included.
Beginner & Hobbyist Resources
Expert & Pro-CNC'er Resources