You'd like to collect something made via CNC, or perhaps you just need a one off project or a gift idea.  What's rugged, well suited to that odd modern adjective "Tactical", made via CNC, and just the thing when firearms and knives are not your cup of tea.  How about making your own very cool tactical flashlight design?
Yes folks, there is a hobby centered on making cool custom flashlights.  There's even a great big online community that's chock full of ideas, techniques, and others who are enthusiasts.  It's called "Candlepower Forums," but these babies are anything but simple candles.  Be forewarned, a lot of these threads do not involve custom machine work.  Most are focused on modifying existing commercial lights in some way or another to improve and customize.  Like so many other hobbies, those who have the gear and the know how to CNC are in the minority, but that minority has the ability to really push the envelope when it comes to creating some cool projects.  No matter, even commercially made lights can serve as inspirations for your own custom designs.
To do this kind of work,  you'll want a CNC lathe, and probably a mill too.  Full details on the electronics needed to produce the best result are available in the forums.  Here's a sampler of designs and articles to get the juices flowing: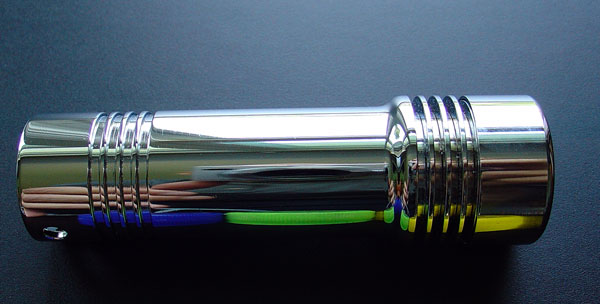 Beautiful work by PhotonFanatic who has a forum thread showing off his prototypes…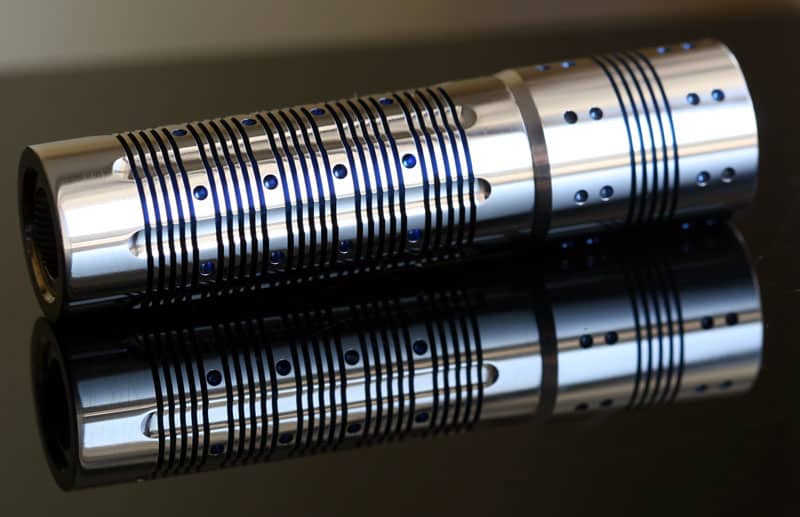 PhotonFanatic also has a web site dedicated to his work…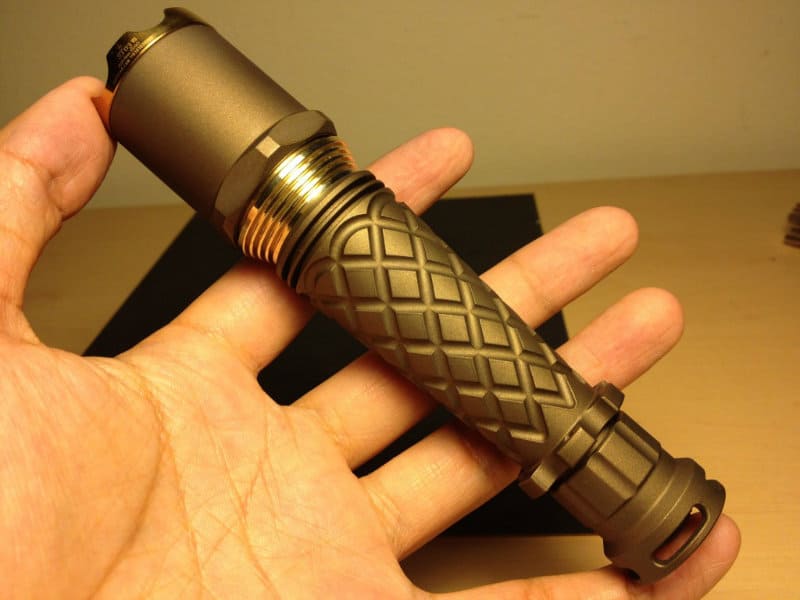 Custom "Pineapple" knurling looks great…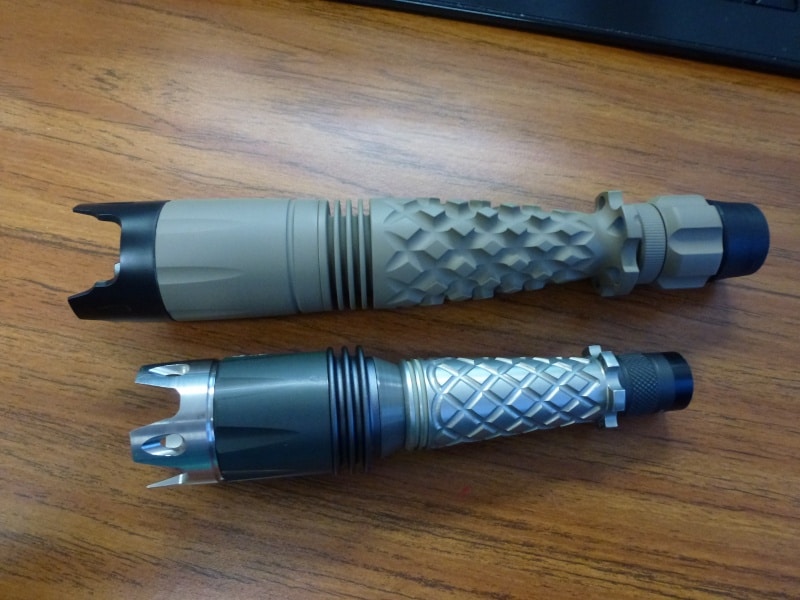 Gentlemen, start your ballnosed endmills, there is texturing to be done!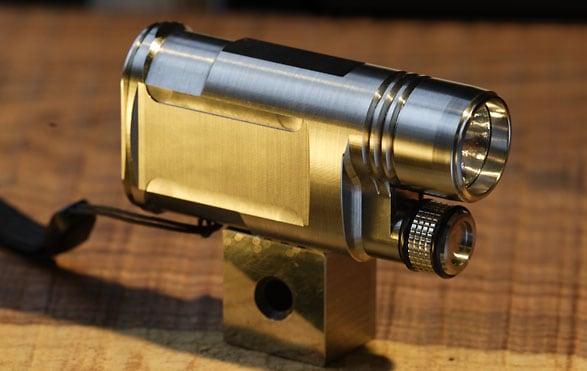 The diminuitive SPY007 is fully machined and palm sized…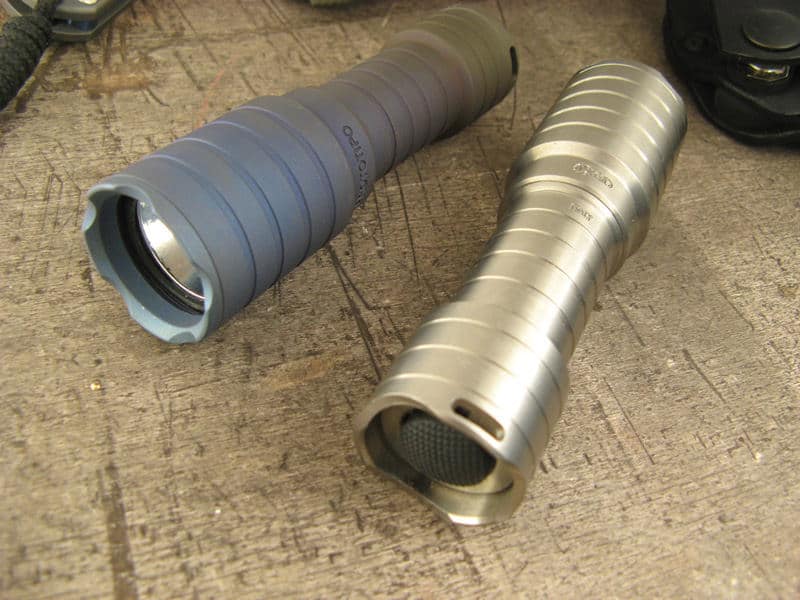 Simple design, nice finish, would love to have one…
There are many more designs posted as well as numerous build logs and how-to's.  If you think you might like to build a custom CNC flashlight, head on over to the CandlePower Forums for more information.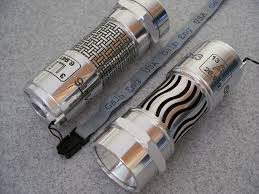 Like what you read on CNCCookbook?
Join 100,000+ CNC'ers!  Get our latest blog posts delivered straight to your email inbox once a week for free. Plus, we'll give you access to some great CNC reference materials including:
Our Big List of over 200 CNC Tips and Techniques
Our Free GCode Programming Basics Course
And more!
Just enter your name and email address below:
100% Privacy: We will never Spam you!
Bob is responsible for the development and implementation of the popular G-Wizard CNC Software.  Bob is also the founder of CNCCookbook, the largest CNC-related blog on the Internet.