Home Machine Shop Hall of Fame, Page 2
GTC's Knife Making Shop in Brazil
Shop made belt surface grinder…
Details of feed, height adjustment, and a knife being ground…
Cross slide and ways…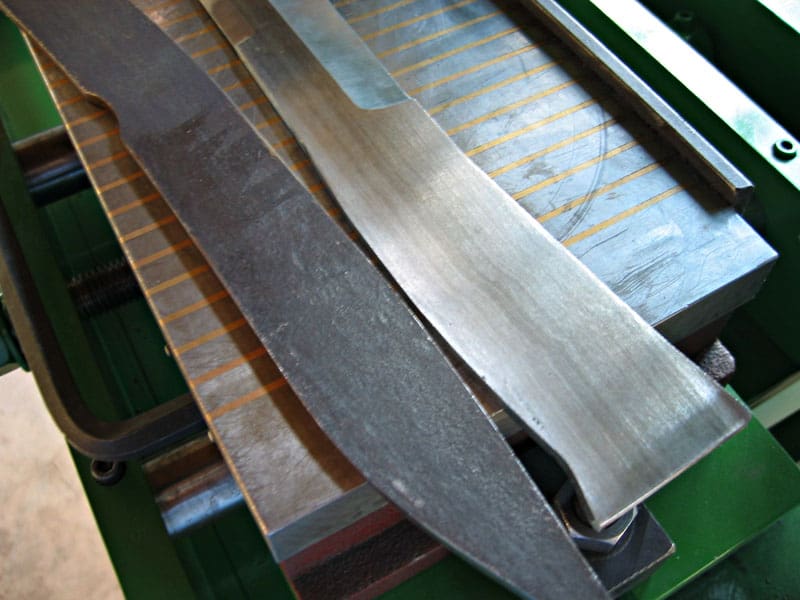 Before and after surface grinding…
Knife grinder with platten
Belts!
Hollow grinder and polisher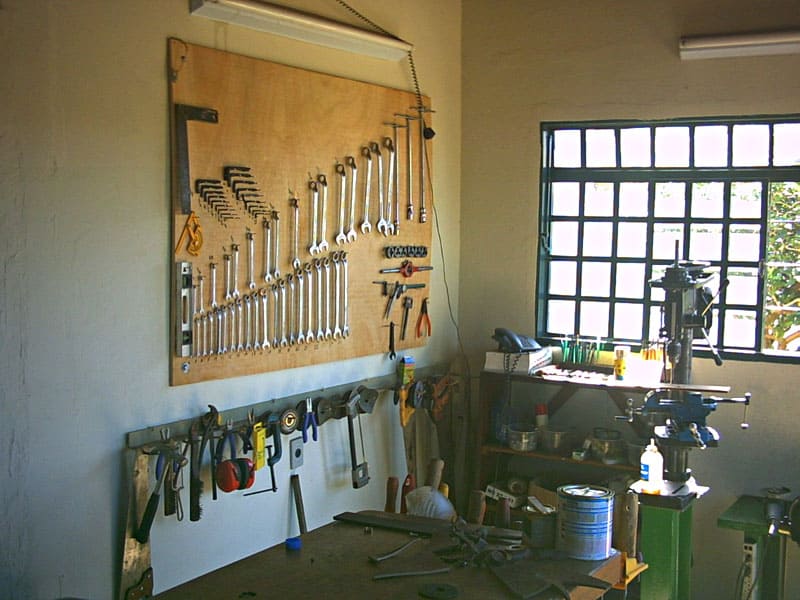 Drill press and tools…
Mill
Welding equipment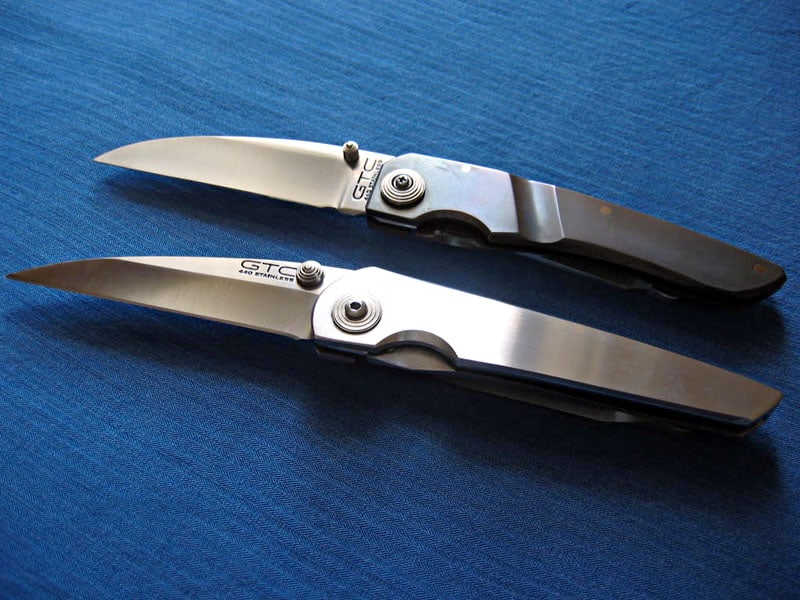 Finished liner lock knives…
Dirt Rider's Home CNC Shop
I have tremendous respect for the beautiful results Dirt Rider gets from a very modest round column mill he has converted to CNC:
The Mill, with flood coolant enclosure. It's a round column mill/drill!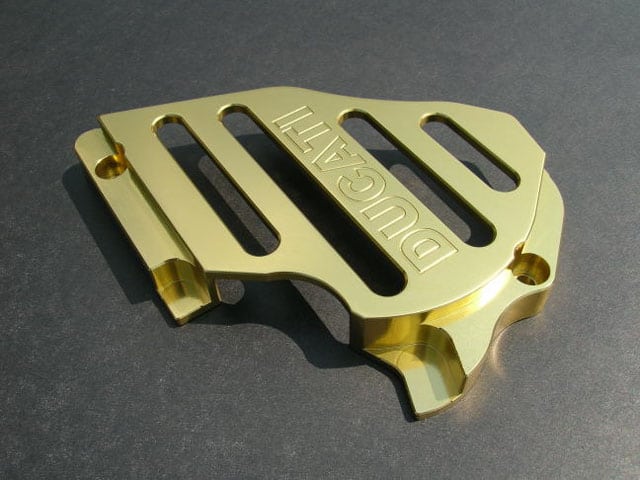 Here is a beautiful shop with both manual and CNC machines.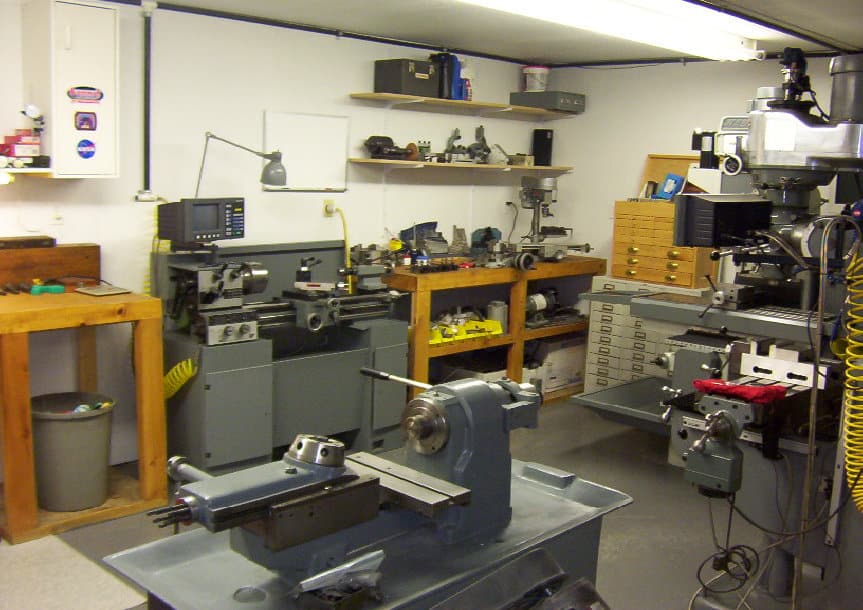 Tidy and well organized…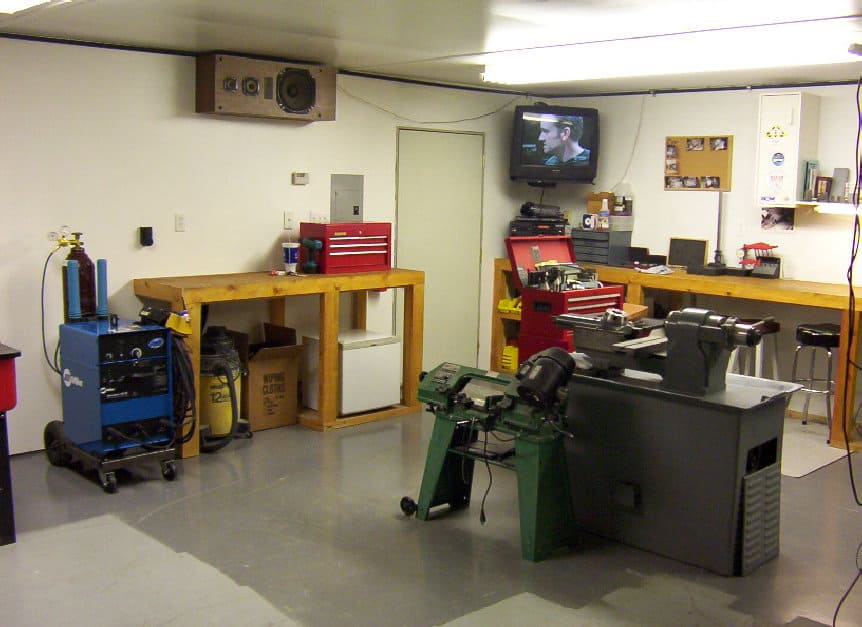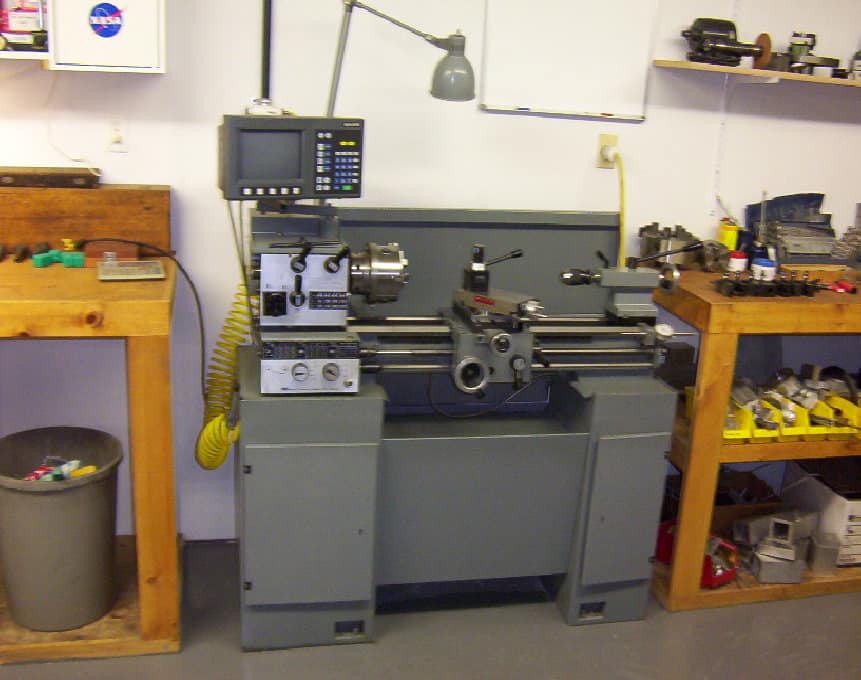 Emco Maier Super 11 Lathe with Accurite DRO…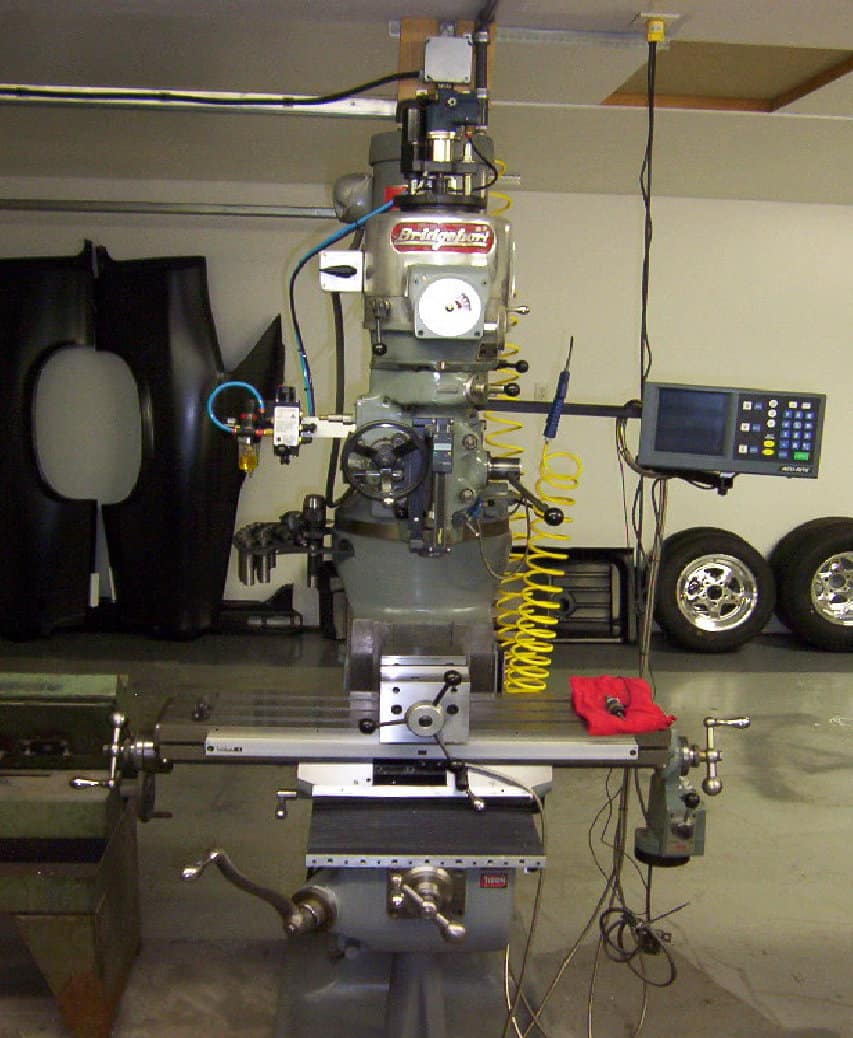 Bridgeport mill with Accurite DRO and Air Powered Drawbar…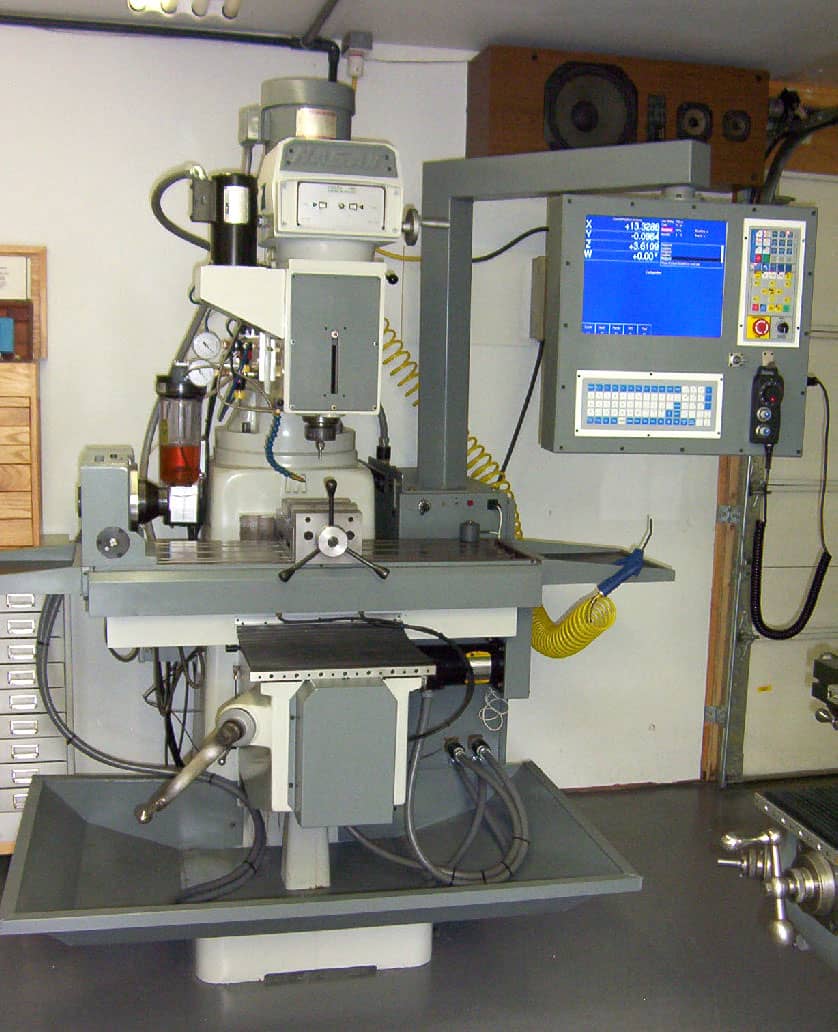 New Addition is a NASA II CNC Milling Machine. Get a load of the sound system in the top right! That's not the original control he had on the mill when I first saw it. Not sure if its a retrofit package (looks a little like it) or whether he built it. Check out the 4th axis too.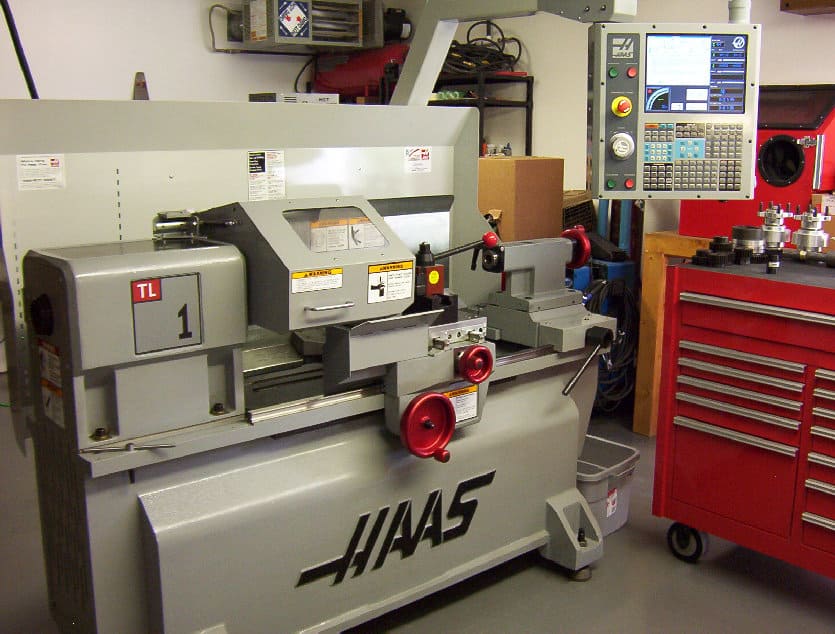 Now we're talking seriously cool machinery. How about a Haas TL-1 Toolroom CNC lathe in a home shop?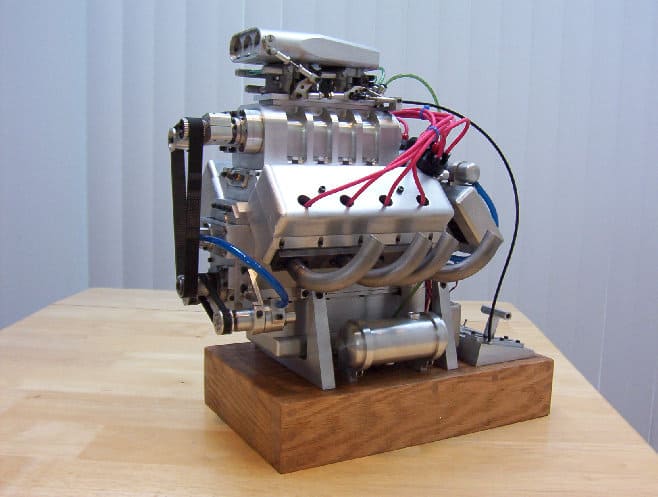 Here's the sort of project built in this great shop!
Like what you read on CNCCookbook?
Join 100,000+ CNC'ers!  Get our latest blog posts delivered straight to your email inbox once a week for free. Plus, we'll give you access to some great CNC reference materials including:
Our Big List of over 200 CNC Tips and Techniques
Our Free GCode Programming Basics Course
And more!
Just enter your name and email address below:
100% Privacy: We will never Spam you!
Recently updated on February 11th, 2023 at 03:57 pm
Bob is responsible for the development and implementation of the popular G-Wizard CNC Software.  Bob is also the founder of CNCCookbook, the largest CNC-related blog on the Internet.