Recently updated on September 13th, 2023 at 04:46 pm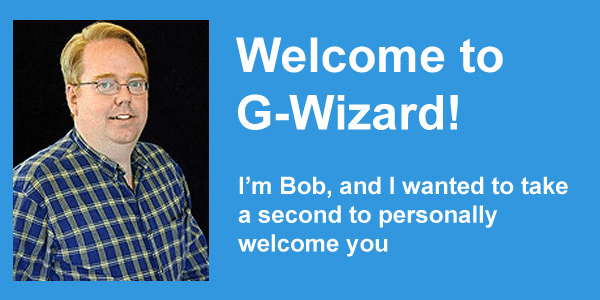 Thanks for starting a G-Wizard Editor free trial! You now have the full G-Wizard Editor experience at your fingertips for 30 days, free of charge. Every feature is enabled, and we hope you'll find our product helpful.
Notice that you can purchase a subscription at any time during your trial and still get the whole trial period free: we'll simpler start your subscription after the trial period ends. If you want to purchase, just go to the product page and click the Pricing menu choice.
Enough of all that though–you want to get it up and running rather than listen to me ramble on about it.
The next step is to install the software by going to the installation page. It will walk you through download and startup.
Once you've gotten the software installed, just login with the same email you used to sign up for the trial. After that, be sure to click the "Getting Started" button in the software or visit the Getting Started Web Page for more help.
For all this information and more, use our Help page. Just click the "Help" button at the top of most CNCCookbook pages.
Oh, just one more thing. If you get a chance, I'd love to hear from you via email why you decided to try G-Wizard. My email address is bob@cnccookbook.com.
I'll be checking in with you via email from time to time to see if I can help in any way and to ask you for any feedback you may have.
Sincerely,
Bob Warfield