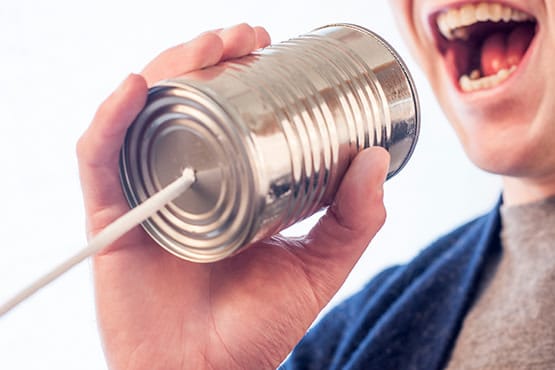 We can help get the word out about your business!
As a serial entrepreneur, I love small businesses.  CNCCookbook is by far my favorite, and my plan is not to start any more businesses.  I have the luxury that CNC is now both my passion and my livelihood whereas all my other businesses have been about someone else's passion.
Speaking of which, we'd love to help you with your Small Business passion.  They're all labors of love and hard work, but darned well worth it (at least I think so).  If you're one of our customers, and there are thousands of you, we'd like to write a story about how you use CNC in your business.  Whether you're a job shop or you're making some unique products for your customers, we're interested.
How does this help you to grow?
First, we will get 2 million visitors to come to the CNCCookbook site 3 million times in 2016.  That's a very large amount of traffic that brings large groups of people interested in almost every subject imaginable.  If nothing else, there are lots of you who want to hear more about how others started their own businesses because they have the aspiration to do one too.  Aside from that, you may very well pick up a significant number of new customers for your own business from the ranks of our audience.
Second, we'll help put you on the map with Google.  The vast majority of our own traffic, especially new folks discovering CNCCookbook for the first time, comes straight from Google searches.  We get those searches for a couple of reasons.  One of the most important is because we write so many high quality articles about relevant CNC topics.  There are literally thousands of them.  But what's also very important in Google's eyes is that there are many other sites that link to CNCCookbook, effectively citing us as a source of valuable information.
If we do an article about your business, we'll put a link in so that not only will our audience be able to visit your site, but Google will see that we link to you as well.  And guess what?  Not all links are created equal.  The more influential the site is that links to your site, the more influential Google will think your site is.  The good news is Google sees CNCCookbook as very influential, so that one link really can help you quite a lot.
So, if you're interested, send me some email that talks about your business and what you do and asks us to write about you.  I'm easy to reach–send it to bob@cnccookbook.com–and I read ALL of my emails (oy vey, there are hundreds a day, but I love to keep in touch with my readers and really can't what I do without reading them all).  Ideally, include a few pictures of the CNC end of your business.  What we'll need to write our blog post is your story and some good pictures of your products, business, CNC machines, and people.
That's really all it takes.  BTW, if you ever wanted to write an article for CNCCookbook about CNC, that's another way to get some exposure.  We regularly accept guest posts.  Click the Guest Post category to see some examples and guidelines.
Like what you read on CNCCookbook?
Join 100,000+ CNC'ers!  Get our latest blog posts delivered straight to your email inbox once a week for free. Plus, we'll give you access to some great CNC reference materials including:
Our Big List of over 200 CNC Tips and Techniques
Our Free GCode Programming Basics Course
And more!
Just enter your name and email address below:
100% Privacy: We will never Spam you!