What are the 11 Most Interesting Pages on CNCCookbook, and how would I know?
There are a LOT of articles here on CNCCookbook.  We get 3 million visitors a year checking out roughly 2000 different articles.  To be interesting, we figured a page should draw the reader on as well as keeping their interest.  So, to be classified as one of the 10 most interesting pages, we looked at the Top 500 pages by traffic over the last year and then we built a score based on the time spent on the page and the page's exit rate.
Here's what we came up with:
I have a confession to make: I hate making videos, but they are very effective and I need to be making a lot more of them.  I can't help it.  I hate the sound of my voice and I just find written articles so much easier.
But if ever there was a wake up call, it would be finding out that this video is the #1 most interesting article on the web site–at least in terms of people's willingness to spend a fair amount of time with it and then to explore more rather than exiting the site when they're done.
Message received!
Unlike making videos, I do really enjoy doing interviews for the blog and this one was particularly interesting for me.  It looks like it was for you too.
But what's not to like?  Wazer launched a Kickstarter for the world's first personal waterjet.  If they hadn't launched it when they did, I was already aware of the senior school project that led to Wazer and was planning to write about it anyway.
Personal waterjets are just a way cool idea, so it's not surprising so many find reading about it interesting or even irresistible.
I don't know what got me thinking about it, but one day I started wondering–what's the world's finest screwdriver?
I'm a Tool Junkie like so many of our readers, so the in-depth research was quite interesting to me.  And I was not disappointed–there are some really nice screwdrivers available out there that I was completely unaware of.  Now my problem is deciding which set I want.  DOH!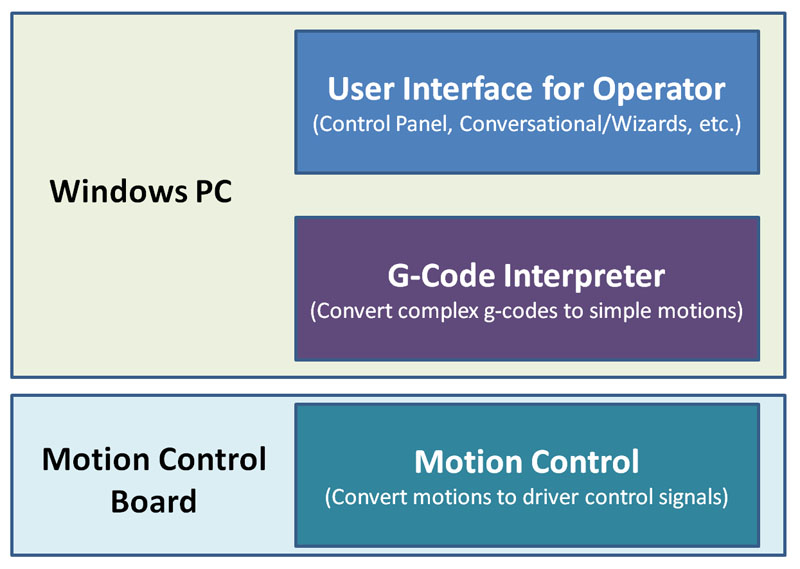 This two-part series has been a favorite since I wrote it way back in 2011, and it keeps on attracting visitors.  Once you use a motion control board instead of the parallel port for your DIY CNC Controller, you will never go back.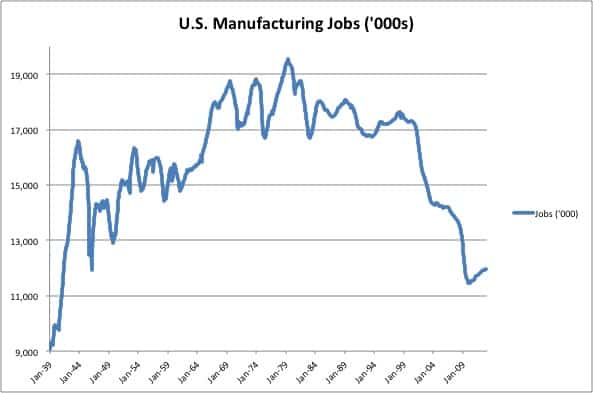 I don't write very many rants, generally I'm more likely to dig into things that are interesting and exciting.  But this topic was rant worthy and it probably won't be the last time I rant about it.  Judging from your reactions to it, you like a good rant every now and again.
When I started writing our Mini-Course on GD&T, I had no idea whether readers would think of GD&T as interesting or deadly dull and boring.  Fortunately, you decided it was interesting as I had hoped.
This is one I don't think about too often, but it scored really well on this list.
CNC'ers are often concerned with Surface Finish, and they usually wonder about issues like Feeds and Speeds or the rigidity of their setup and machine tool.  That's all important, but software matters too.
Always consider your Digital Tooling where CNC is concerned.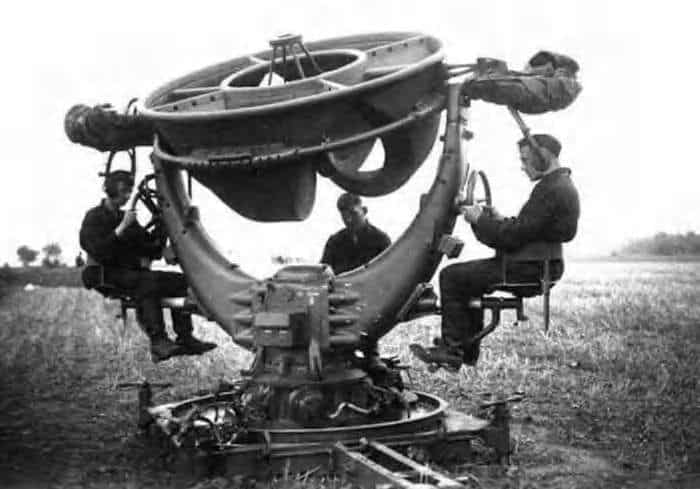 Truth be told this kind of analysis has been the secret to my success all throughout my career.  I always try to make decisions based on facts, numbers, and analysis.  It works, and it works well–even for baseball if you've ever enjoyed the book Moneyball.
This article presents some Moneyball for Machine Shops and Manufacturers.  If you're in a positioning to care about that sort of thing, dig in and learn.  There's really good stuff here.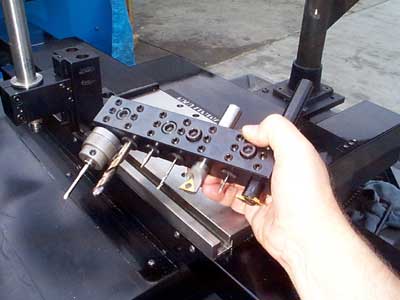 What are all the pros and cons of each?  Maybe you'd like to have both?
The choice of how you'll manage multiple tools on your CNC lathe will have a big impact on its productivity, so be sure to consider the options carefully.  This article can help.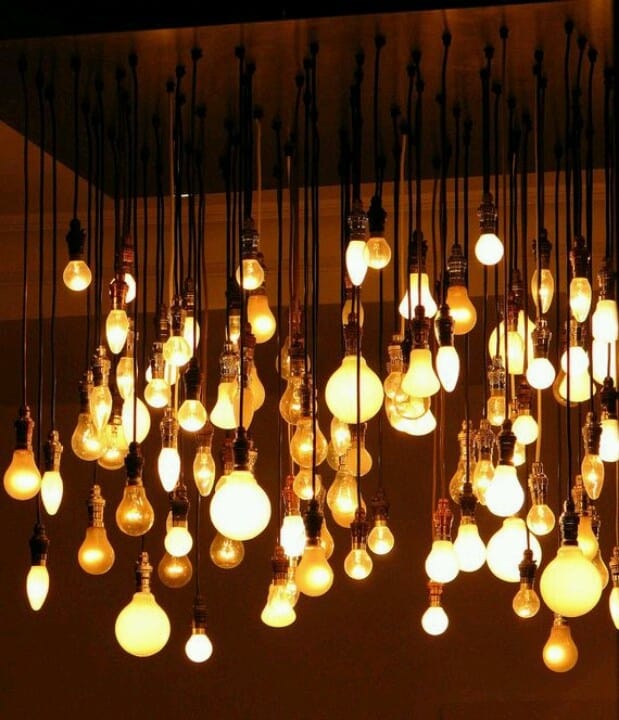 Achieving the full potential of Lights Out Machining takes a lot of patience and work.  But benefiting just a little, with almost all that benefit going straight to the bottom line, is not that hard.  Check out this collection of ideas to get the Lights Out ball rolling.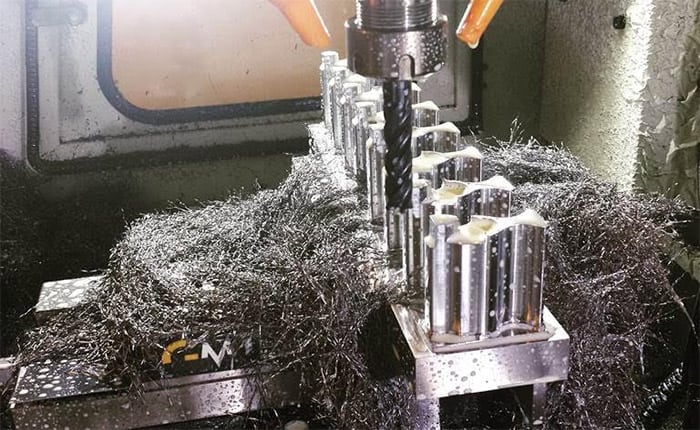 Speaking of interviews, I also love talking to our customers.  One of the ways I try to combine talking with customers with giving them some value is to do Customer Spotlight posts.  In these articles, I talk about our customer's businesses.  If you would like to own a CNC business someday, it's a great way to learn from others how they got their own businesses up and running.
People are drawn to controversy, and there certainly is a lot of it when it comes to CNC or 3D Printing and the potential to make guns.  I am frequently surprised when I describe what I do for a living and what CNC is to hear that one of the first and most popular questions even from folks I know are rabidly anti-gun is, "Can you make guns with your CNC?"
Well, of course you can, and there's not a darned thing the government can do to prevent it.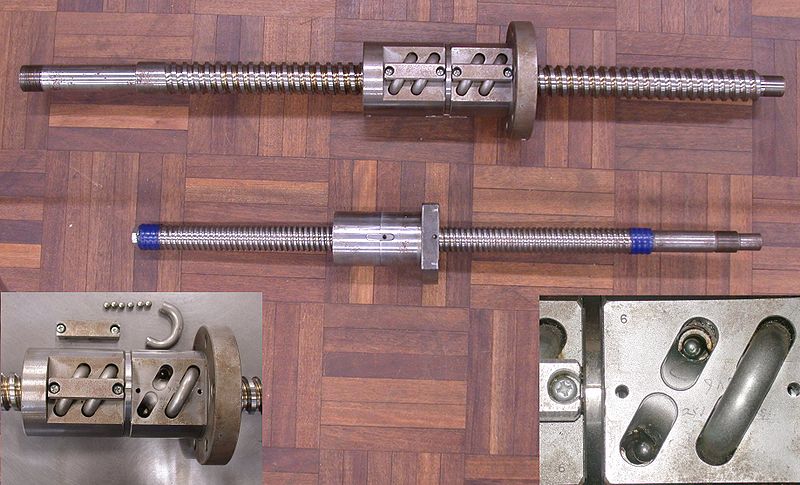 I did a whole series of articles to try to help folks in the design stage of a CNC Mini Mill project to manage all the variables for a more optimal design.  The information in this article series is equally as good for CNC Router builders too.
It's little wonder it popped up on our list of most interesting articles.
#14:  Complete Guide to Feeds and Speeds
It should come as no surprise our Free Mini-Course of Feeds and Speeds does well on this list.  There are nearly 40 articles under this umbrella that span topics ranging from introducing beginners to the absolute basics to much more advanced subjects like Chatter, Tool Deflection, Toolpath Considerations and much more.
Visit the page and take a gander at the table of contents–there's something of interest for every CNC'er at every skill level!
I am frequently asked whether our software is useful for hobbyists with low-end CNC Routers.  I get tons of questions about how Feeds and Speeds differ for that type of machine.
That's what this article is intended to help address.  It'll take you through what you need to know to get successful feeds and speeds for your Lightweight CNC Router.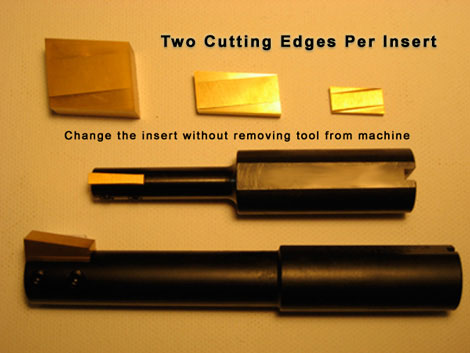 Take an operation that can be a nuisance to perform manually and automate it with your existing CNC Mill.
That's a recipe for an interesting article for sure!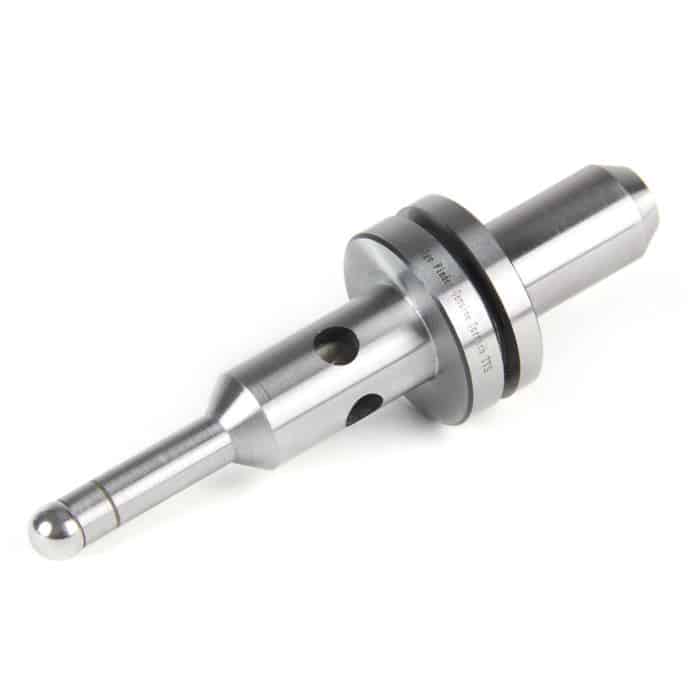 Locating Part Zero is something we have to do constantly as CNC'ers.  Why not learn a bunch of different ways to perform this common operation so you can choose the right one for every job?
This article was popular from Day 1 and readers even provided us with the 8th method–the original article only considered 7.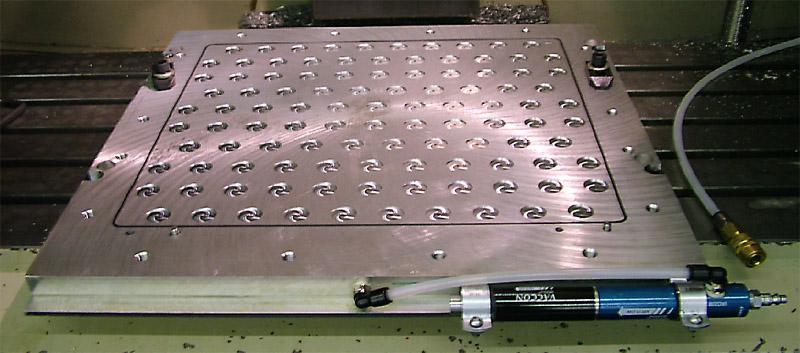 Vacuum Fixtures can be extremely convenient, and it seems like every article I write on the subject is pretty popular.  This was the very first article I wrote, and it is the one that our metrics plucked out as the one that is Most Interesting.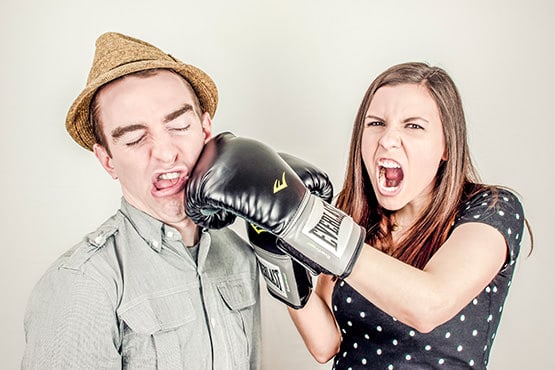 Because you know I talk to a lot of CNC'ers about their Feeds and Speeds and I never miss the opportunity to learn from others.  Even if that means learning what the most common mistakes are that I hear about.
Like what you read on CNCCookbook?
Join 100,000+ CNC'ers!  Get our latest blog posts delivered straight to your email inbox once a week for free. Plus, we'll give you access to some great CNC reference materials including:
Our Big List of over 200 CNC Tips and Techniques
Our Free GCode Programming Basics Course
And more!
Just enter your name and email address below:
100% Privacy: We will never Spam you!