Hey, it's your lucky day: I just launched our Spring Sale.
We've got some fantastic tools in our store that will help you boost your CNC productivity, understanding, and profitability.
Helping you succeed is why we're giving you 15% off all our CNC Software.  To see how much you'll save on any particular package, just click through the "Start Now" button on that product's pricing page and you'll see the discount taken in the shopping cart.
Some examples of the great savings available:
–  Get a 3 year subscription to GW Calculator for $118.99 instead of the regular $139.
–  Get a lifetime subscription to GW Calculator for just $228.99 instead of our regular $249.
–  Get a 3 year subscription to GW Editor for $169.99 instead of $199.
–  Get a lifetime GW Editor for $254.99 instead of $299.
Want both?  Try these deals:
–  Get 3 years of GWC and GWE for $202.99 instead of $329 if bought separately.  Over $100 savings!
–  Get lifetime GWC and GWE for $373.99 instead of $548 and save $$$!
But here's the trick: to see your savings you'll need to click through the "Start Now" to see the savings in the Shopping Cart.
There's lots more on sale, but the sale will end next week, Saturday, April 20.  For specials like combo deals, volume, educational discounts, and other smokin' deals visit our cheapskate page (hey, we're all cheapskates at heart–stand tall!).
Please do your CNC friends a solid–pass along the news that we're having a sale.  They'll appreciate hearing about it.  Don't make 'em wait until they're looking at the software you just bought and have to tell them they can no longer get the sale price.  It's easy, click the Facebook buttons, Share the story on Facebook, send an Email, post on your favorite CNC Community, or just mention it the next time you see them.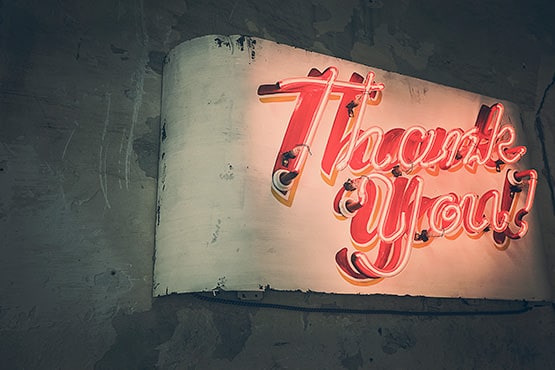 Like what you read on CNCCookbook?
Join 100,000+ CNC'ers!  Get our latest blog posts delivered straight to your email inbox once a week for free. Plus, we'll give you access to some great CNC reference materials including:
Our Big List of over 200 CNC Tips and Techniques
Our Free GCode Programming Basics Course
And more!
Just enter your name and email address below:
100% Privacy: We will never Spam you!
Bob is responsible for the development and implementation of the popular G-Wizard CNC Software.  Bob is also the founder of CNCCookbook, the largest CNC-related blog on the Internet.