Overview
These Material-Specific Guides will help you get the most out of each type of material.  Certain materials benefit from recipes that are specific to the material and that's what these guides will give you.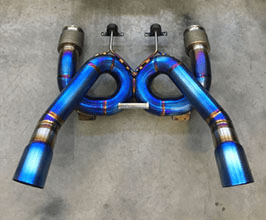 How to Machine Titanium [Tooling, Tips, and Techniques]

Machining Carbon Fiber: Quick Guide [ Composites, Drilling, CNC Tools ]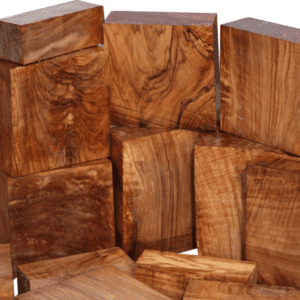 CNC Feeds and Speeds Calculator Wood [Guide + Easy Tips]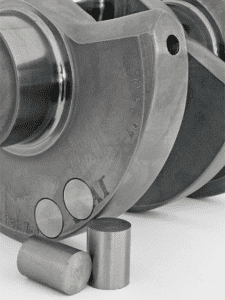 Machining Tungsten Alloys [Quick Tips, Feeds & Speeds]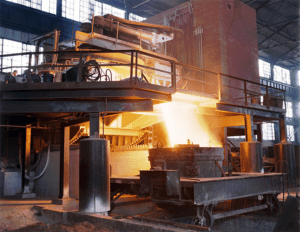 Types of Metals to Choose for Machining [Easy How to Guide]
In case you don't know what to choose for your latest project.
More Speeds and Feeds Resources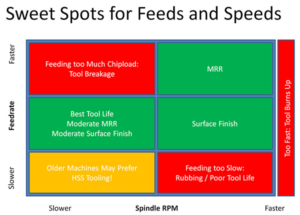 Speeds and Feeds Fundamentals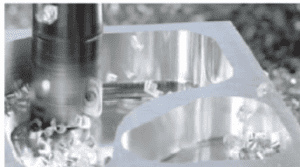 Speeds and Feeds Intermediate Guide

Speeds and Feeds Expert Guide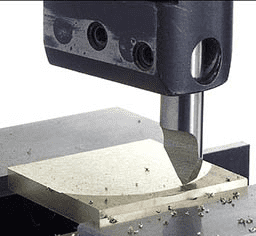 Cutter-Specific Guides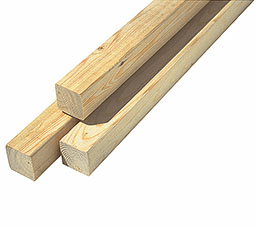 Material-Specific Guides