Great! Now click the installer at the bottom of your browser to finish up.
Once you've installed, just login with the email you used to register.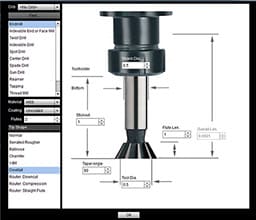 Software that will make anyone a better CNC'er
Get Better Tool Life, Surface Finish, and Material Removal Rates Fast.
It's that easy. You can install and get results in a matter of minutes.