CNCCookbook's 21 Most Popular Articles for 2020-2021
Every so often I like to do a roundup of the most popular articles on CNCCookbook.  It makes it easy for all of you dear readers to make sure you're not missing out on any of the choicer articles available here.  After all, with several thousand articles published, it's not easy to get your arms around everything that's available.
But how should we define "Popular" when evaluating which ones are the winners?  I concoct a score based on these factors:
Raw Readership:  The more times the article was read, the higher it should rank.
Bounce Rate:  If the article didn't inspire you to stick around on the site, it's probably not worth putting high on the list.
Session Duration:  If you landed on the article and moved on within a few seconds, that's not one of the great articles.  If you took time to read it thoroughly, it was engrossing, and should score higher.
Based on those criteria, here are the winners!
#21 – CNC Controller Software Drivers and Boards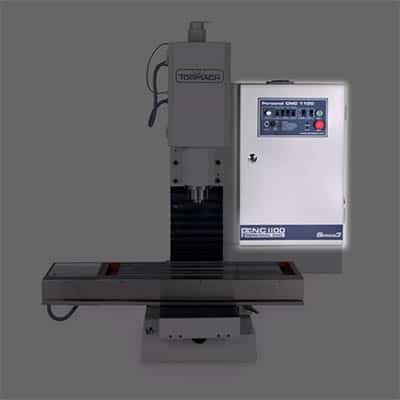 Here's a great article about what goes into a CNC Controller.   If you're into DIY CNC Machines, you'll want to check this one out.
#20 – Our Catalog of Products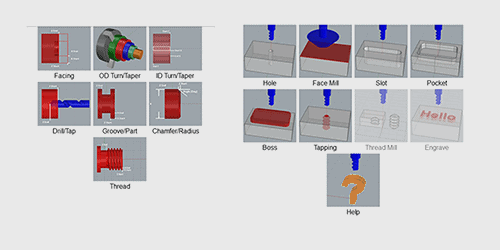 All told, we offer 7 different software packages to help CNC'ers with various problems.  This is our catalog home page where you can see what all the different packages are and click through to their respective home pages.
#19 – G-Code Cheat Sheet and MDI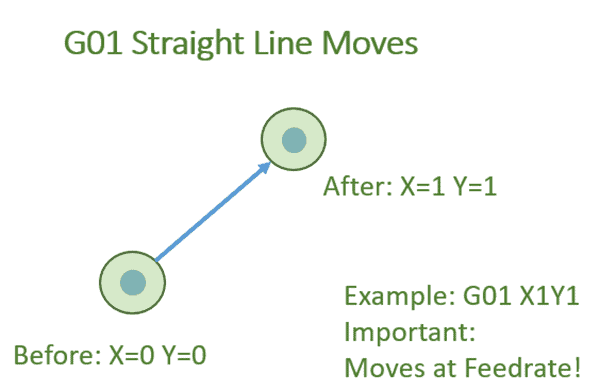 A detailed cheat sheet of the most common g-codes you should know along with a discussion of how to use them manually to make you more productive with your CNC machine.
#18 – CNC Basics Tutorial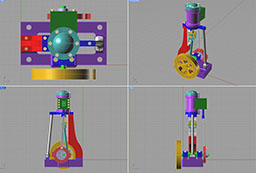 Concepts are much easier to learn and understand if we have a framework to organize them.  This article takes you through the entire lifecycle of a CNC part from design to machining to final finishing.  Plus, there are drill downs at each stage to give you the next level of detail.
#17 – G76 Threading Cycle
Threading is an important function for CNC Machines, especially lathes.  This article gives you the straight scoop on CNC threading cycles.
#16 – Milling Surface Finish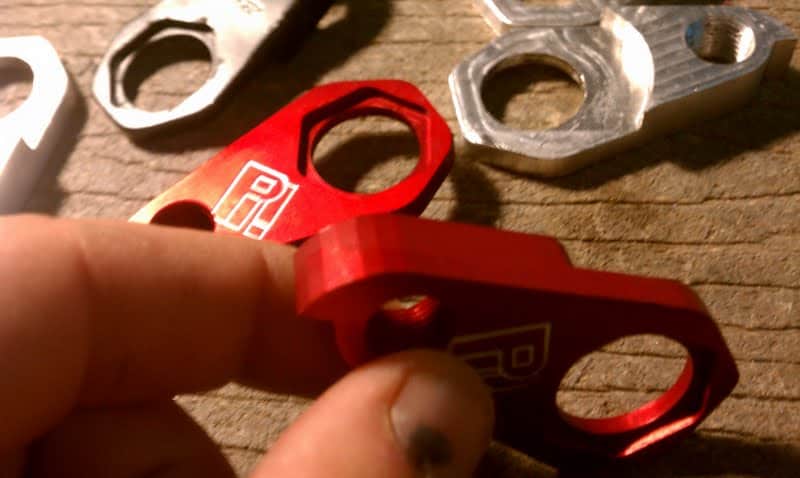 Getting good milling surface finish is important.  A poor finish may require more post processing time to get it right.  But, there are a lot of variables and techniques that go into getting the best surface finish from a milling machine.  This article is your go-to reference for that information.
#15 – 4 Types of DIY CNC Machines You Can Build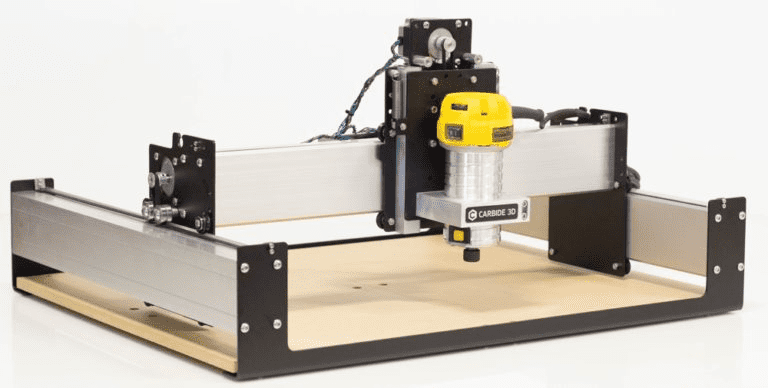 This article compares 4 types of DIY CNC Machines you could build.  You'll learn what kinds of projects each machine type is best for, how hard they are to build, and so on.  Great resource if you're at the very beginning of your CNC Journey!
#14 – G-Code Arc Tutorial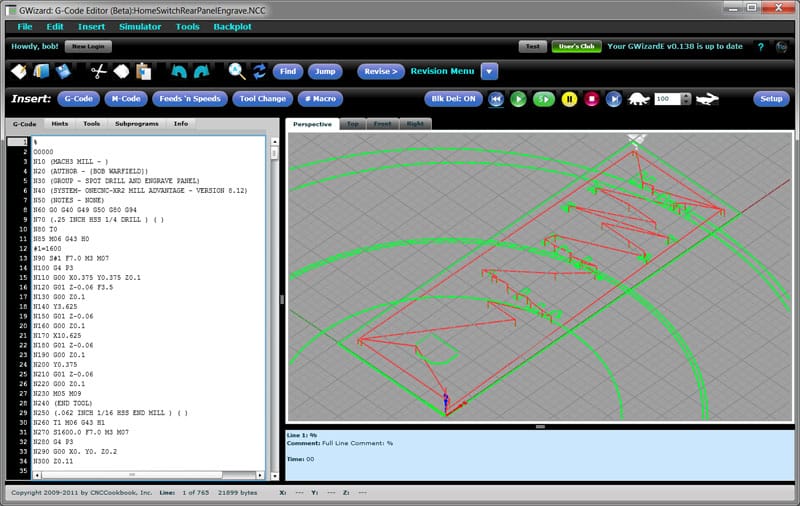 Arcs are another very important g-code and this article takes you through a complete tutorial of how to do arcs in g-code.
#13 – Best CAD and CAM Software for Beginners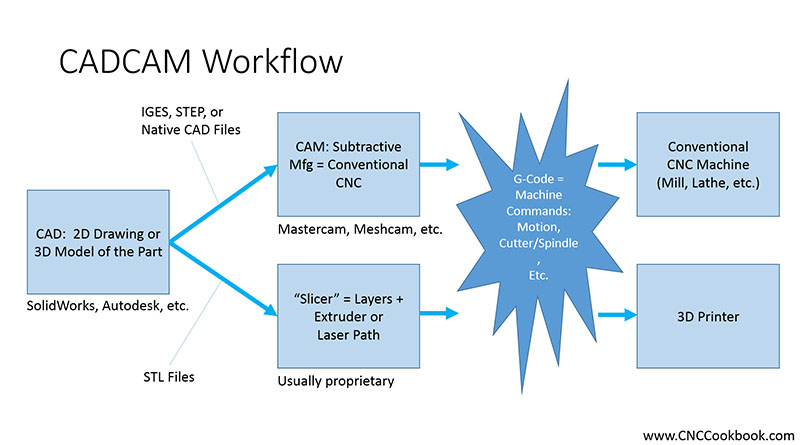 Picking your first CAD CAM Software packages can be daunting.   This article takes you through it step-by-step to ensure you wind up with the right choice for your needs.
#12 – Online CNC Training Courses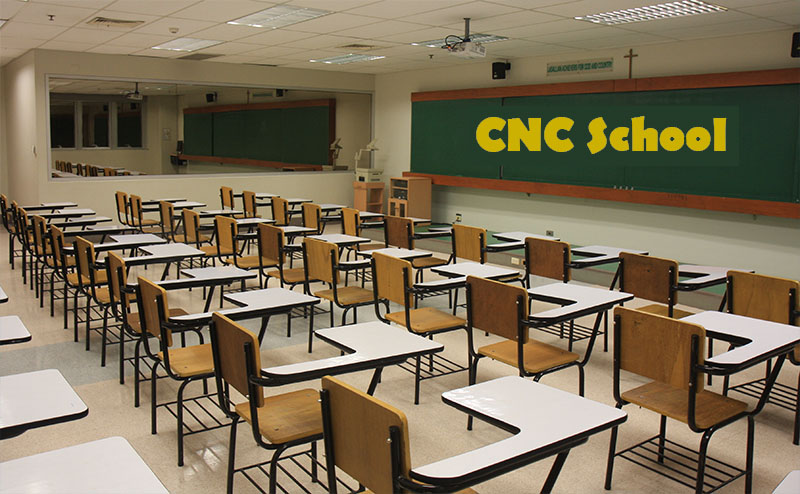 Here they are: every single online CNC Training Course we offer.  There are a bunch of them that take you through virtually every aspect of CNC Manufacturing.
#11 – G-Code and M-Code Command List
When I'm working on g-code, I find a quick reference list of all the g- and m-codes to be indispensible.  I created one that I think is one of the best available.  It's concise but packs a lot of useful information about the g-code.  It links to the chapters from our g-code course so if you need a tutorial or examples of the g-code or deeper explanation it's just a click away.  There are tabs to get to Milling, Turning, GW Editor, and Fanuc Alarm Codes.  Highly recommended!
#10 – G-Code Sample Files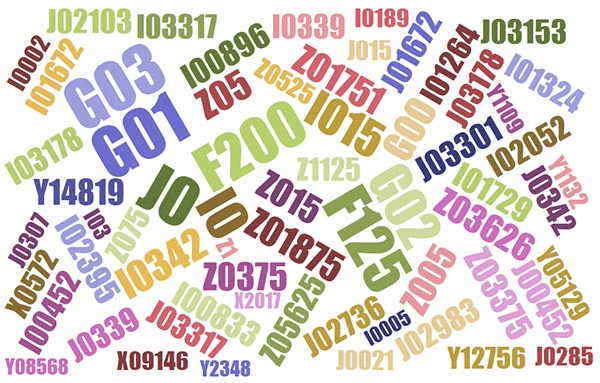 Would you like some sample g-code to play with?  Maybe some cool macros that perform useful functions?  How about a contest where if we add your g-code to our examples we'll give you a free copy of our G-Wizard G-Code Editor and Simulator?
This is the right place for all of that!
#9 – Free Online G-Code Course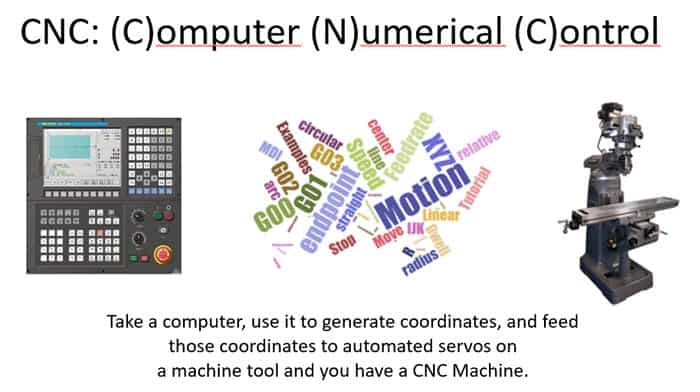 A complete free online training course for g-code programming.  This is one of the best resources on CNCCookbook, maybe even one of the best CNC resources on the Internet.  This is your chance to learn everything from the basics to how to write complex macros.
#8 – CNC Programming Downloadable PDF's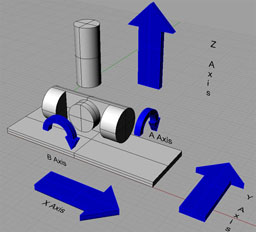 Sometimes you want to print out material to study.  It can be easier than reading it all at the computer.  This page gives a list of our downloadable PDF's that relate to CNC Programming.
#7 – Free Online Feeds and Speeds Course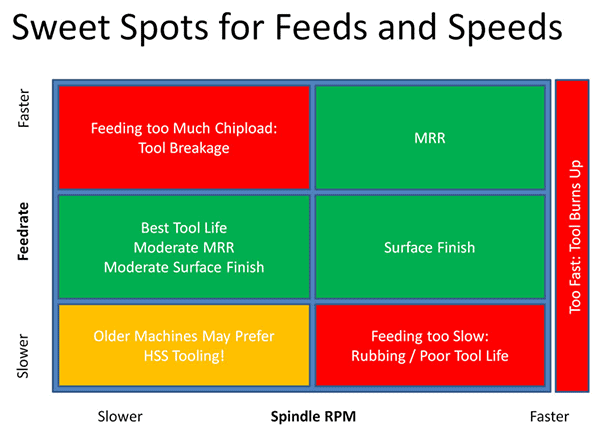 Another huge resource is our Free Online Feeds and Speeds Course.
#6 – CNC Router Aluminum Cutting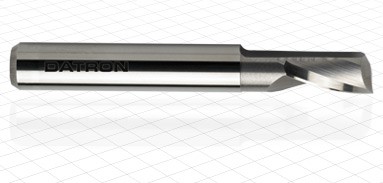 Folks often ask whether a CNC Router can cut aluminum.  They're used to seeing them primarily cut wood and plastics.  My answer to this question is always, "Yes, any CNC Router can cut aluminum if you do it right."  I'm going to tell you EXACTLY how to cut aluminum with your CNC Router with these 11 easy tips.
#5 – Free DXF Files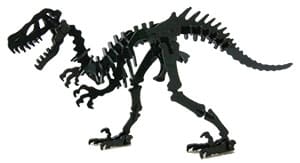 Good artwork is hard to create, especially if you're not an artist.  Here are a bunch of free DXF files with artwork you can download and use in your projects.
#4 – CNC Feeds and Speeds Calculator Wood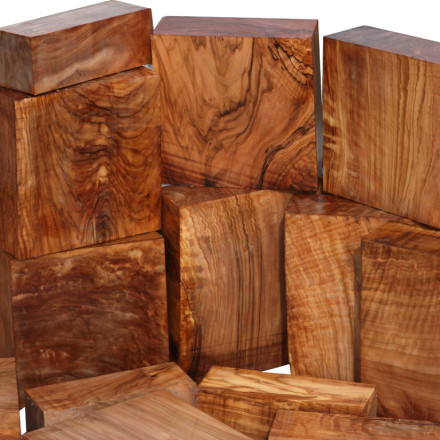 CNC Machines, especially CNC Routers, spend quite a lot of time cutting wood.  This article documents what Feeds and Speeds you'll need to do that successfully.
#3 – Free CNC Software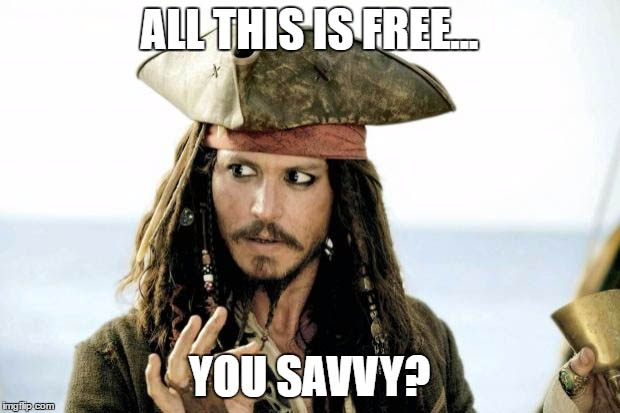 Who doesn't like free?  This article rounds up a bunch of the free CNC Software releases available across the web.
#2 – Newsletter Subscriber Resources
This page is different from all the rest because I'm not going to give you the link to it.  The page gives access to CNCCookbook Newsletter premium content.  If you want access, just subscribe to our newsletter.  There's a form down below or to the right in the sidebar.  What sort of premium content?  Cheat Sheets, Secret Software Deals, eBooks, and more.  Like I said, subscribe to the newsletter and we'll give access right away.
#1 – G-Wizard Calculator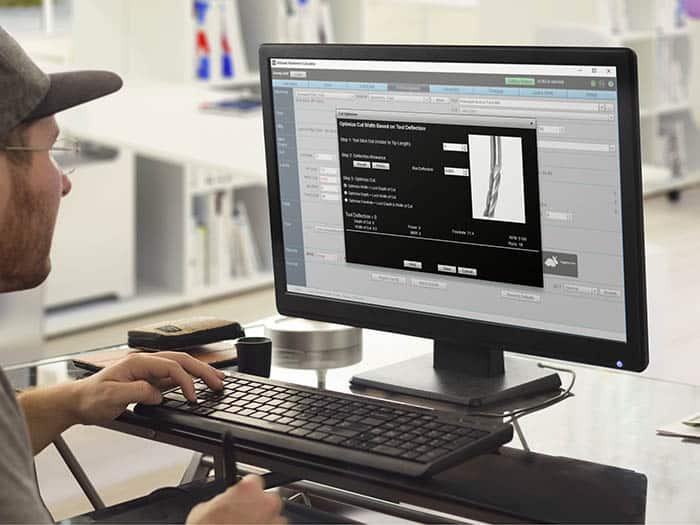 I didn't expect G-Wizard Calculator to be the most popular page.  It hasn't been in prior years, but this year the combination of number of visitors together with how sticky the page is put it in first place.  I do know from talking to tens of thousands of users that G-Wizard solves a problem most CNC'ers have and it does it extremely well.  Click through and check out the free 30-day trial so you can see for yourself.
Like what you read on CNCCookbook?
Join 100,000+ CNC'ers!  Get our latest blog posts delivered straight to your email inbox once a week for free. Plus, we'll give you access to some great CNC reference materials including:
Our Big List of over 200 CNC Tips and Techniques
Our Free GCode Programming Basics Course
And more!
Just enter your name and email address below:
100% Privacy: We will never Spam you!
Recently updated on February 23rd, 2023 at 02:36 pm
Bob is responsible for the development and implementation of the popular G-Wizard CNC Software.  Bob is also the founder of CNCCookbook, the largest CNC-related blog on the Internet.