On this page I'm gathering links to resources that are useful if you want 3D printed D&D miniatures.
Videos
Clare talks about how she is 3D printing D&D miniatures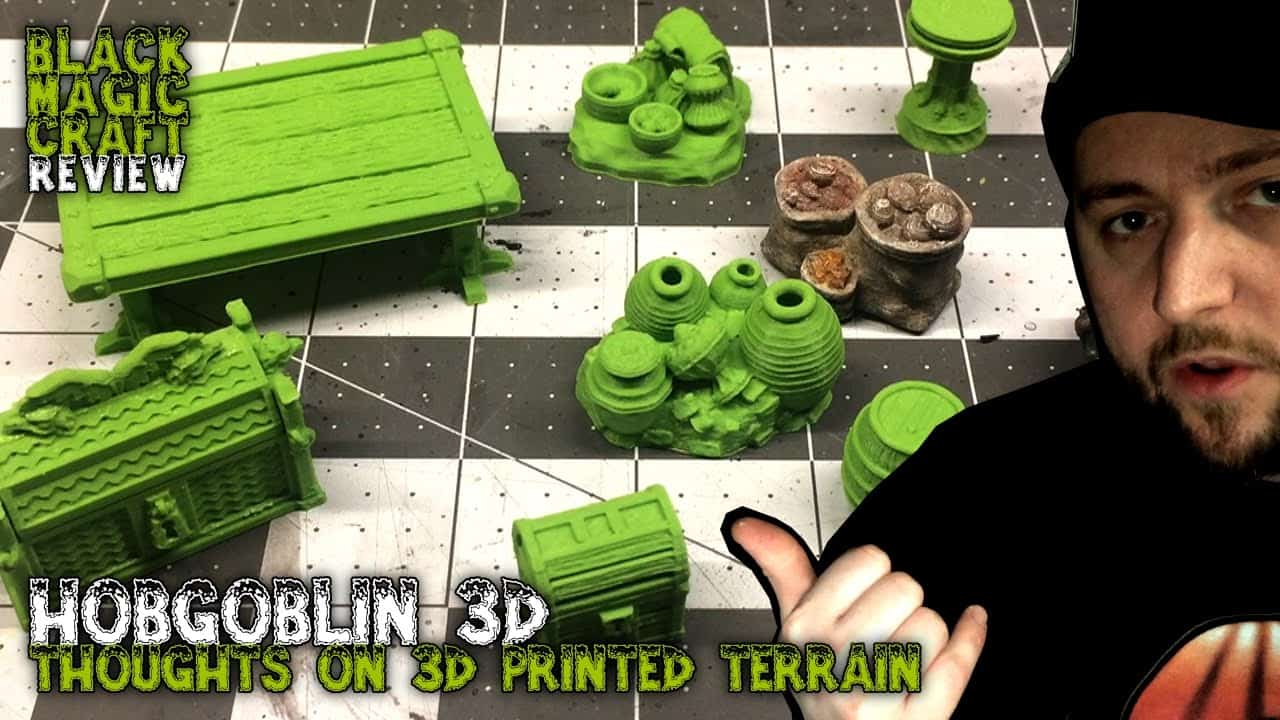 Hobgoblin 3D Review: 3D Models of Dungeon scenery
Articles
Article on Miguel Zavala's free 3D model collection
Vendors
Over 200 Free Dungeons and Dragons 3D Models by Miguel Zavala
Follow on free 3D model collection by Miguel Zavala
Hobgoblin 3D: 3D Models you can print. Some are free, some they charge for.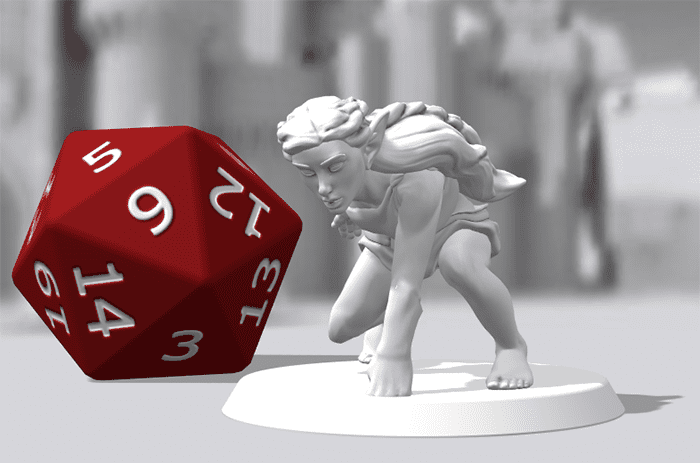 Hero Forge: Create custom characters which they 3D print for you.
DragonLock: 28mm scale Dungeon Gaming Terrain
Yeggi: 3D Printable Model Search Engine
20 Free D&D 3D Models on All3DP
Recently updated on March 16th, 2023 at 02:32 pm