Recently updated on March 21st, 2023 at 04:14 pm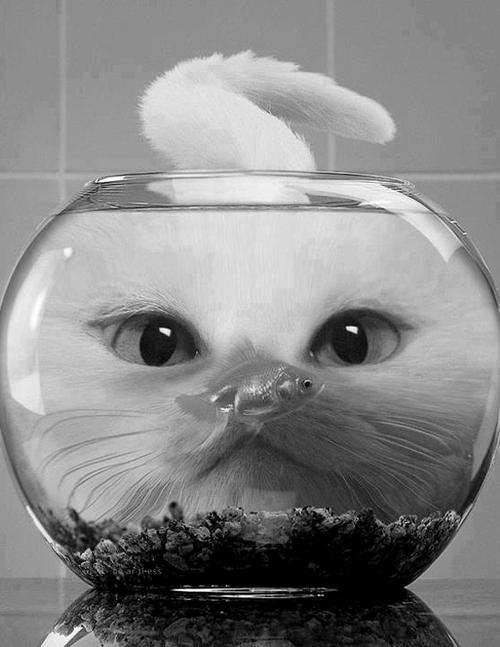 Here's another from my series to help entrepreneurs. The original post is on my BobWarfield.com site.
Serendipity, Venture Capital, and Do Only the Paranoid Survive?
Sometimes my blog posts are motivated entirely by serendipity, and this morning that's exactly what happened with this post. I read a couple of small business failure stories, and they didn't get me down at all. They made me want to respond.
I was scanning my rss feeds to see if anything interesting had popped up. First small business failure story that caught my attention was all about whether being extremely paranoid was helpful in business.
Perhaps you remember Andy Grove's celebrated quote, "Only the paranoid survives." The article concludes that while a fair dose of paranoia helped to win the all-out slugfest of microprocessors, it took a lot of other things too and besides, most markets aren't that competition crazy. There are millions of other businesses thriving on simply making they best product they know how and selling it at a fair price.
Yup, I'm with you on that.
Then I got to another post by Jason Lemkin that was an answer to a Quora question, "Why would I start a business if I only have a 5% chance of succeeding?"
Talk about a small business failure story–just a 5% chance of succeeding? Ouch! That's a small business failure story that will get anyone down.
But here's the thing–it's only a small very tiny part of the overall small business success story. If you clickthrough to read the original article, you'll discover:
Why Venture Capital Startups are so much riskier than starting almost any other small business.
The Restaurant-Failure Myth–because everyone knows restaurants are super hard to succeed with. Except are they really?
Discover the surprising fact that small businesses are over 30% more likely to succeed now than they were in 1977, and more importantly, why?
Which industries are less risky to start a new business in, according to the Small Business Administration. Hint: it's a trick question!
Plus, my best suggestions for how to start your new small business out on the right foot to minimize your risks. It's easier than you think!
Get to the full article by clicking here:
Like what you read on CNCCookbook?
Join 100,000+ CNC'ers!  Get our latest blog posts delivered straight to your email inbox once a week for free. Plus, we'll give you access to some great CNC reference materials including:
Our Big List of over 200 CNC Tips and Techniques
Our Free GCode Programming Basics Course
And more!
Just enter your name and email address below:
100% Privacy: We will never Spam you!
Bob is responsible for the development and implementation of the popular G-Wizard CNC Software.  Bob is also the founder of CNCCookbook, the largest CNC-related blog on the Internet.