G-Code is complicated.
G-Wizard Editor makes it easy.

Show me how GW Editor can help me:

TRUSTED BY INDUSTRY LEADERS












GW Editor Showed Me Exactly Where The Errors Were
"My experience: No formal training. Completed some on-line courses for CAM software. I have been running a VMC on the average of 1x every two weeks since July of 2015. I have been using FeatureCAM as my CAM software and was having intermittent issues with the G-code when I transferred the file to my mill. So I opened the problem files with GW Editor and low and behold it showed me exactly where the errors were in my file. Now I run every file through GW Editor before I ever try to run it on my mill."
Start Using the World's Most Advanced CNC Software
Get Started in 3 Easy Steps

Step 3
Register and Download
Enter your email address and you can start your free trial today!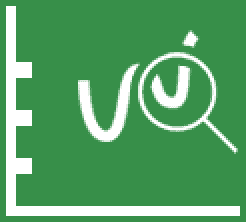 Step 3
Set up and Analyze
Set up and fine tune the software to your CNC machine in minutes.

Step 3
Master Your G-Code
Enjoy instant results, time, and money savings!
Software that will make anyone a better CNC'er
Proof your g-code faster before running it, make it easier to understand, create quick and easy g-code programs without CADCAM.
It's that easy. You can install and get results in a matter of minutes.