You've setup G-Wizard for your CNC Machine: biggest High 5 ever to you!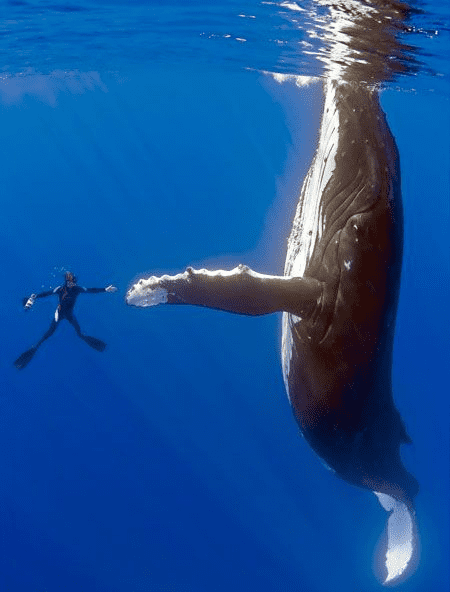 Now G-Wizard knows the basic specs for your machine.
If you have a really small machine, you can tune it up further to compensate for your machine's lesser rigidity.  If you are a Pro and want the most Smokin' Performance your machine can deliver, you can tune it up further to get more.
To do either, check out the Advanced Setup:
Show me how to CNC Like a Boss
You can come back to that whole CNC Like a Boss thing later (it'll be on the Getting Started Tour List) and just go play with G-Wizard too.  Catch the next Getting Started video which will jump start you on Feeds and Speeds.